3D Topographical Relief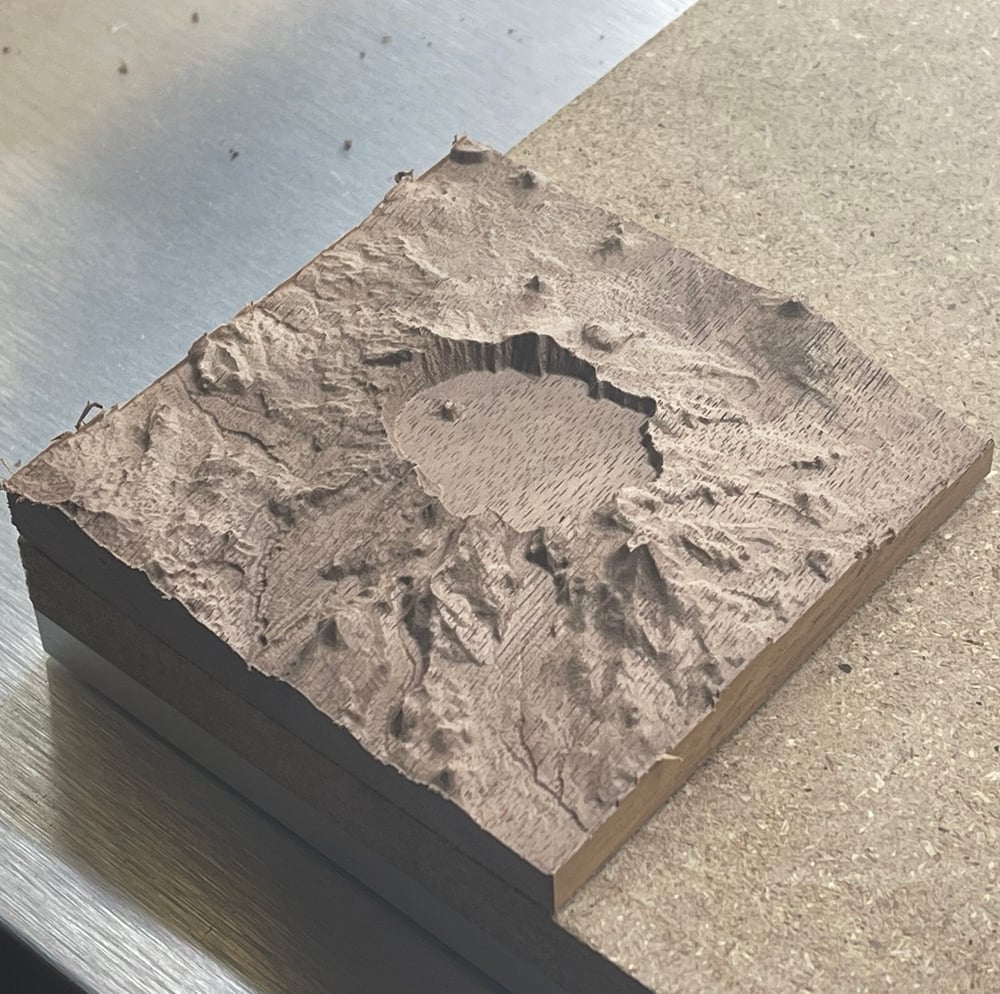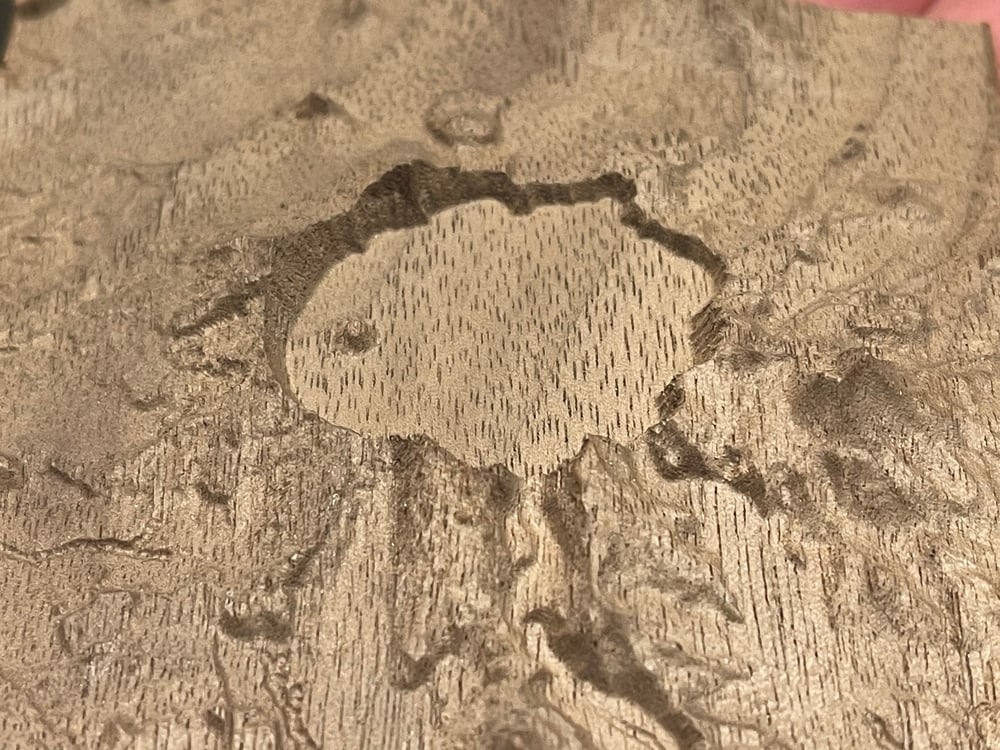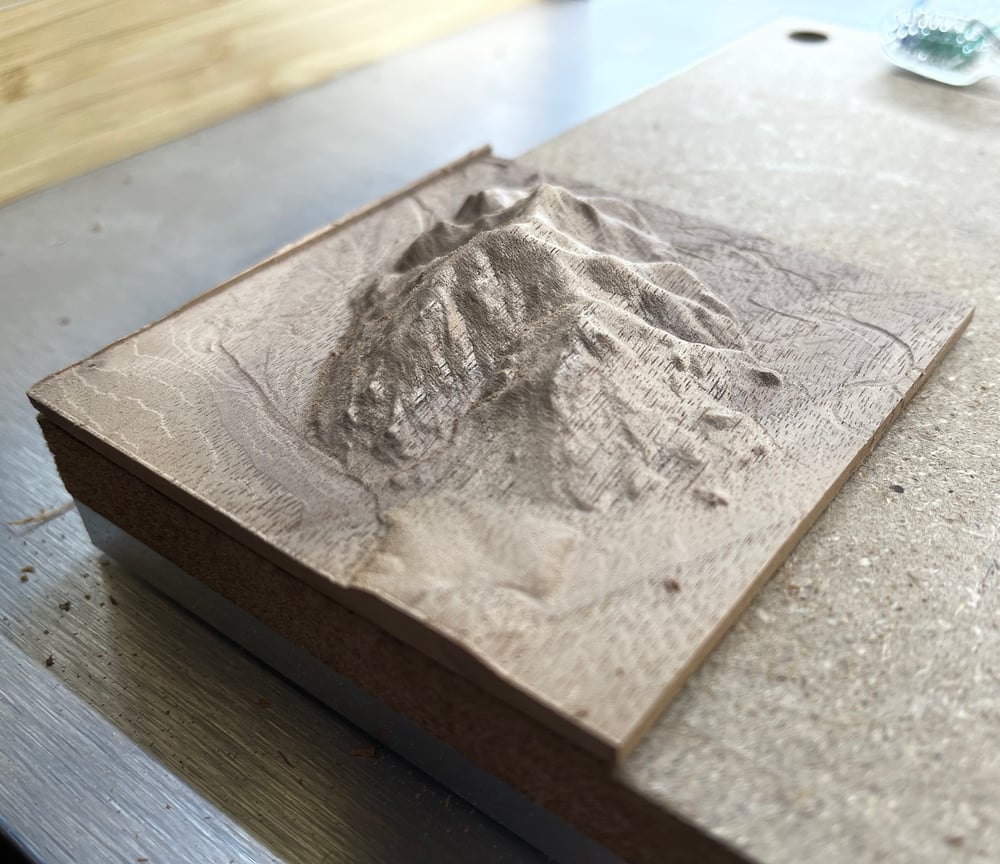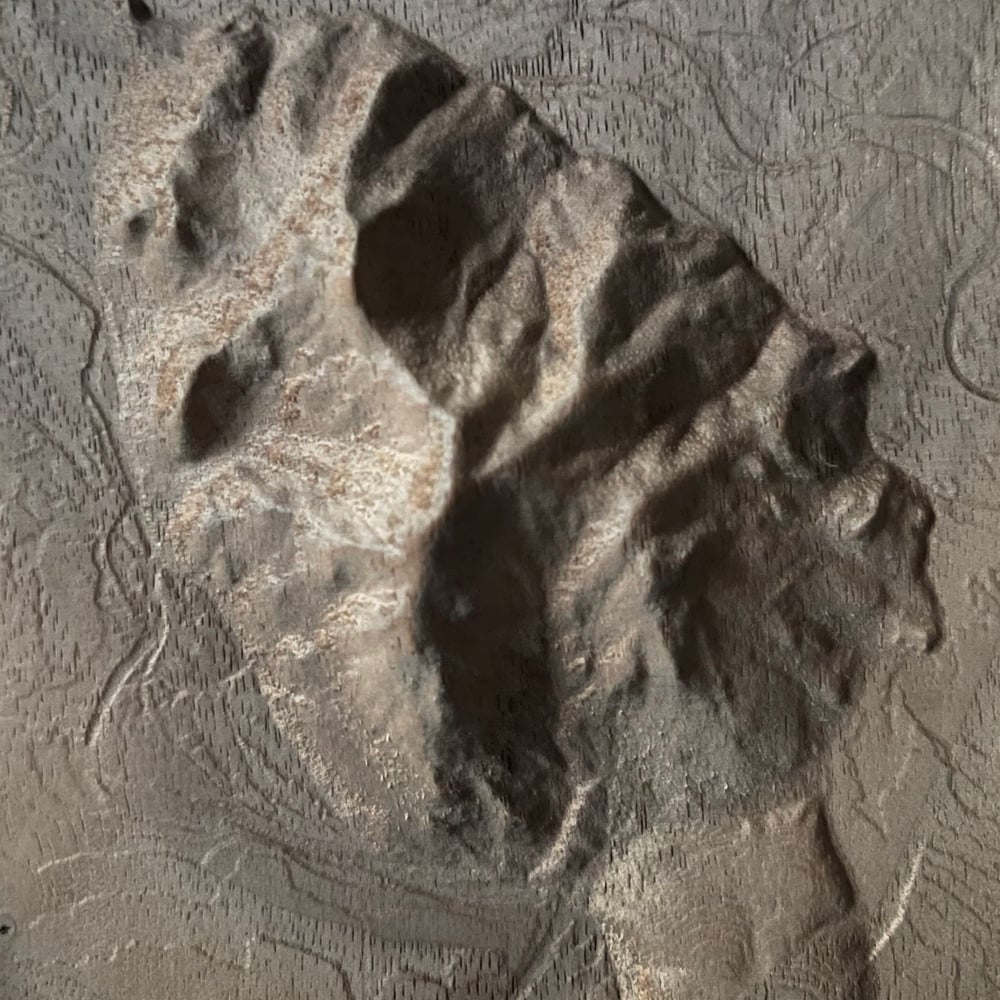 Landmarks in the Palm of Your Hands
Beautifully rendered in wood, these 3D reliefs will remind you of camping trips, honeymoons, and adventures. Go beyond a two-dimensional picture by showing your friends Crater Lake in all its three-dimensional majesty! Show your children where you hiked up Mount Shasta!
We use the finest woods, so your 3D relief can be passed down to your children and grandchildren. All of our 3D reliefs are gently coated with clear lacquer to protect the wood. Please let us know if you'd like a different stain or no stain at all!
We'd love to do a custom 3D relief of a place that's very special to you. Please choose CUSTOM ORDER in the Landmark option, and let us know what area you'd like us to make a relief out of. Here are some examples:
"I'd like a 3D relief of the area around the Oregon Institute of Technology!"
"Please make my relief Eugene from Skinner's Butte to Spencer's Butte."
"Could I get a relief of Lake Coeur d'Alene?"
"Would it be possible to get a topo relief of the St. Joe River from Calder to Avery?"
Please send us any questions you have. You made the memories, let us make the 3D Relief!