Copper Cross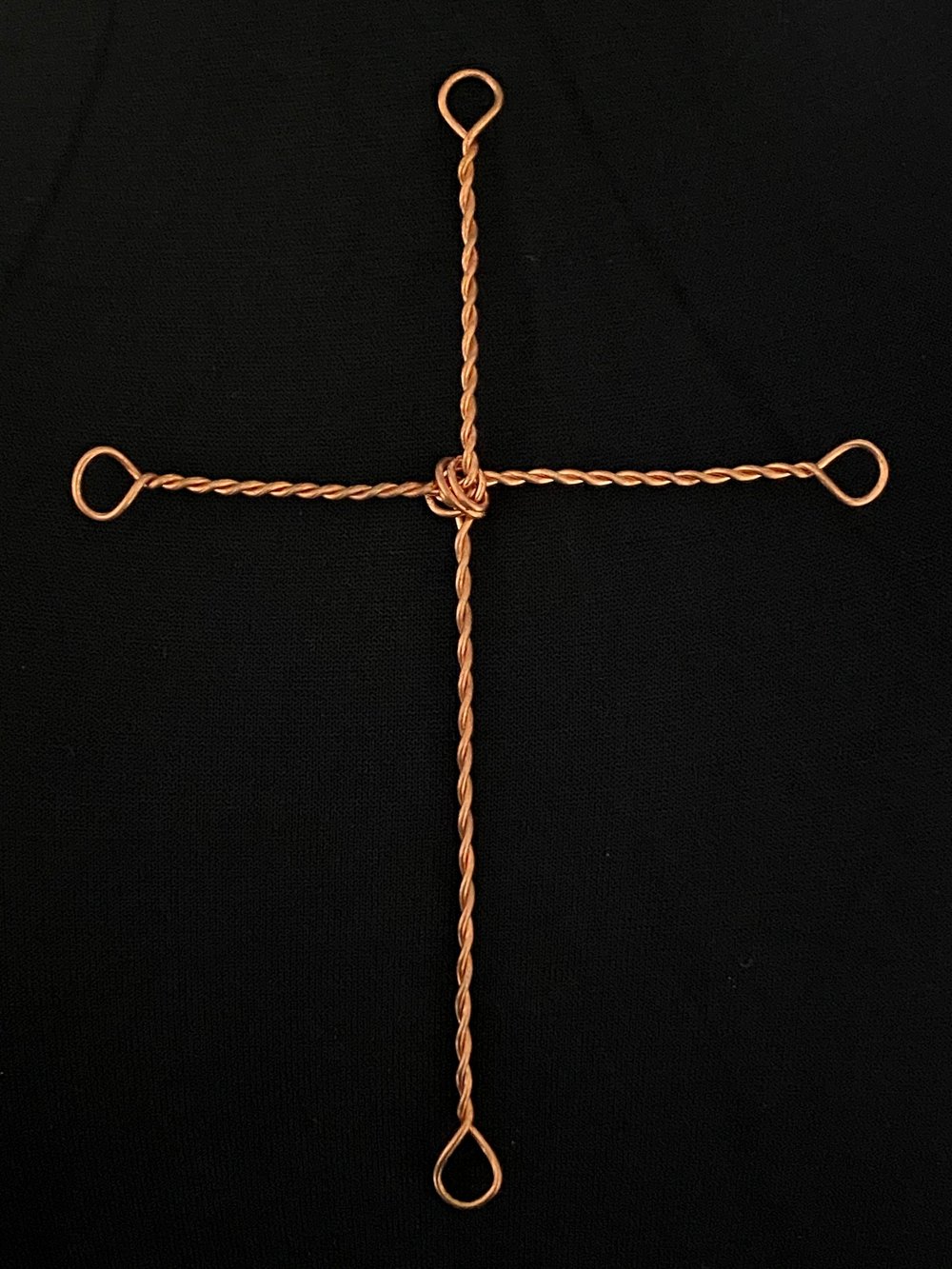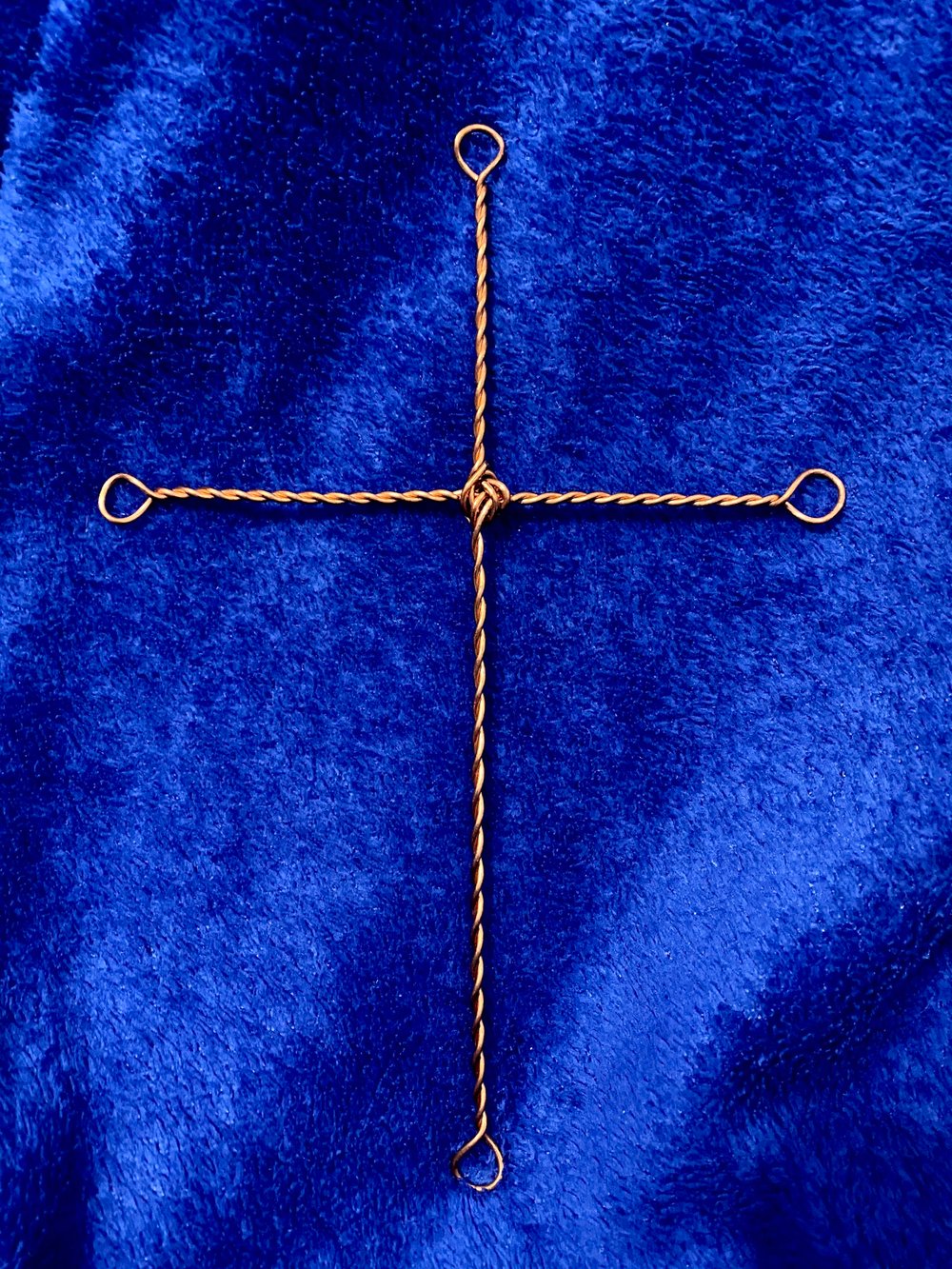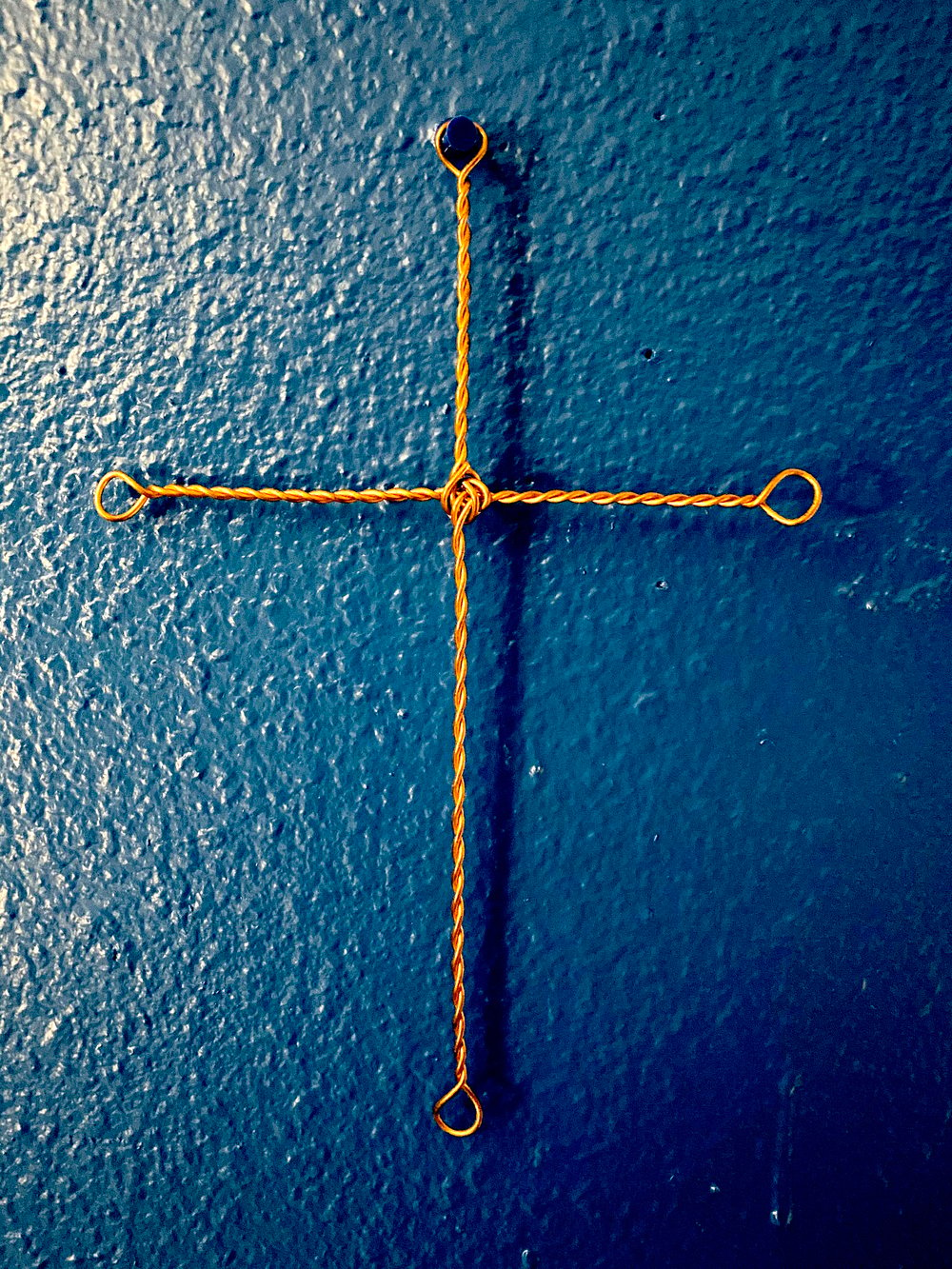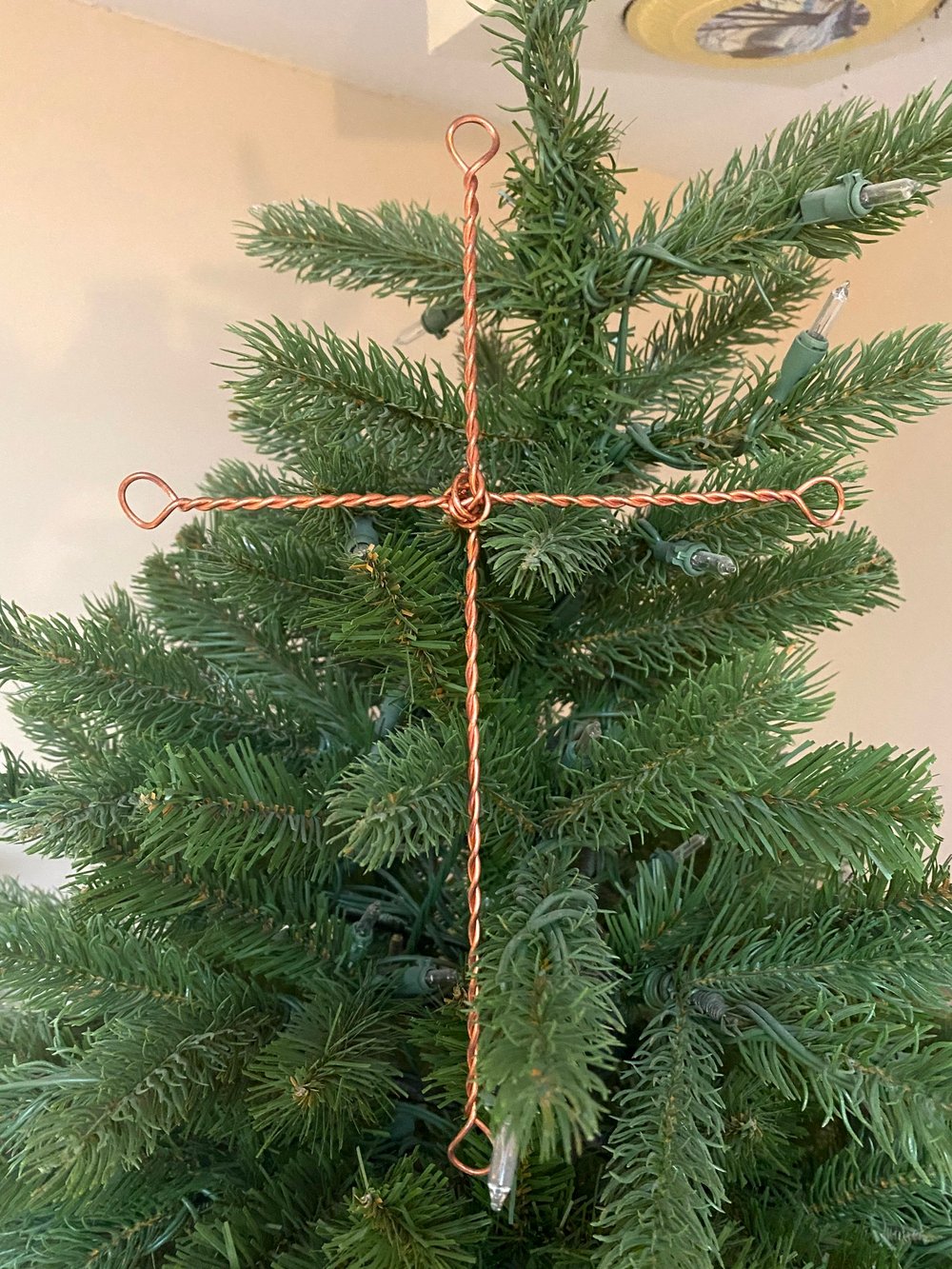 This Copper Cross Is Perfect For Your Wall!
Handmade from a single piece of copper wire, these crosses are sturdy and elegant.
Copper Crosses are available in three sizes. There's one that's just right for your living room, dining room, or bedroom.
Looking for a handmade gift or housewarming present? You've found it!