Farmers' Market Sign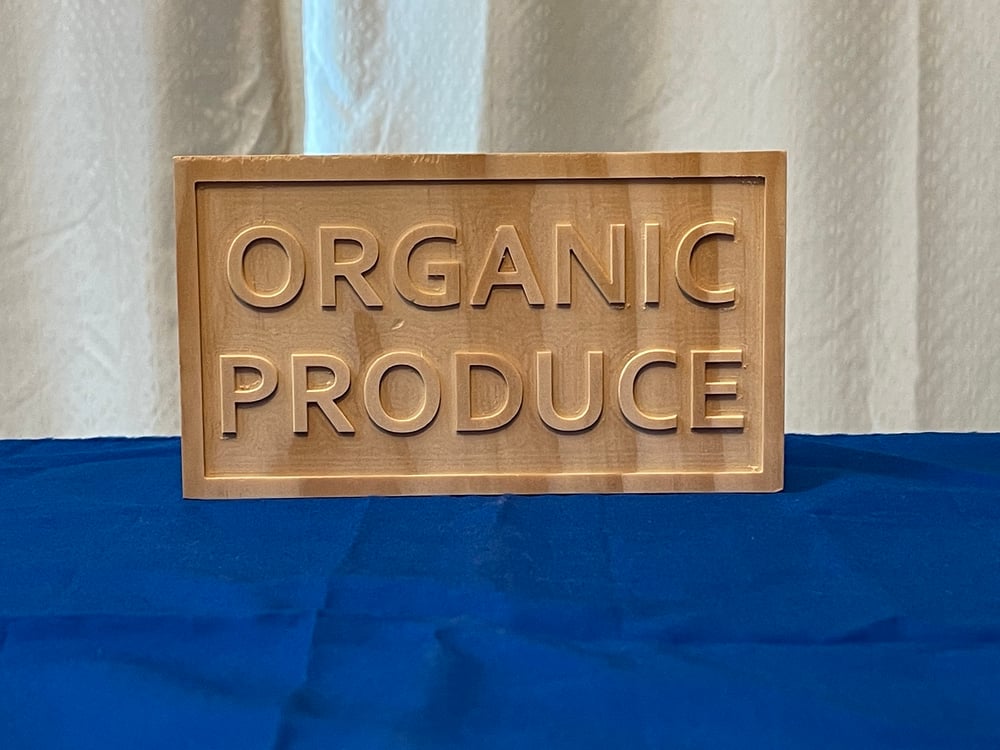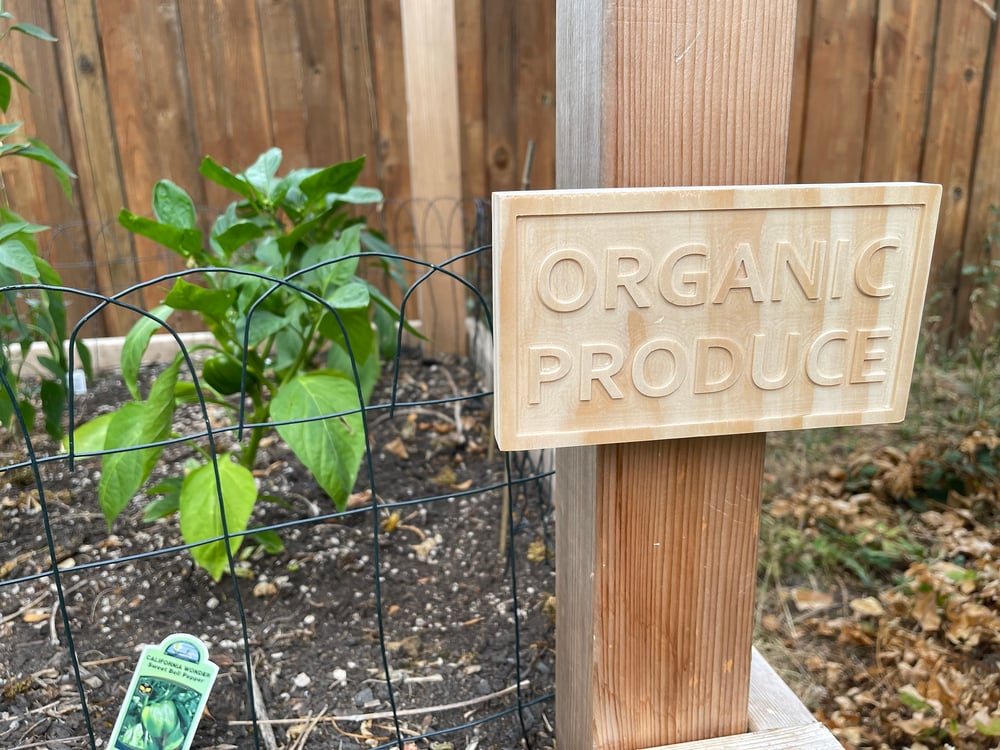 Presenting the Perfect Produce Placard!
Do you sell organic produce at a farmers' market or right from your garden? Let everyone know with a sign that's made from beautiful clear pine!
This 4" x 7" sign is the perfect size for a farmers' market booth. A mounting bracket is included with each sign, so you can hang it from a nail or set it right on your tabletop.
Each sign is shipped unpainted, giving you the choice of leaving the wood natural or painting it with a creative color combination!