Small Jewelry Box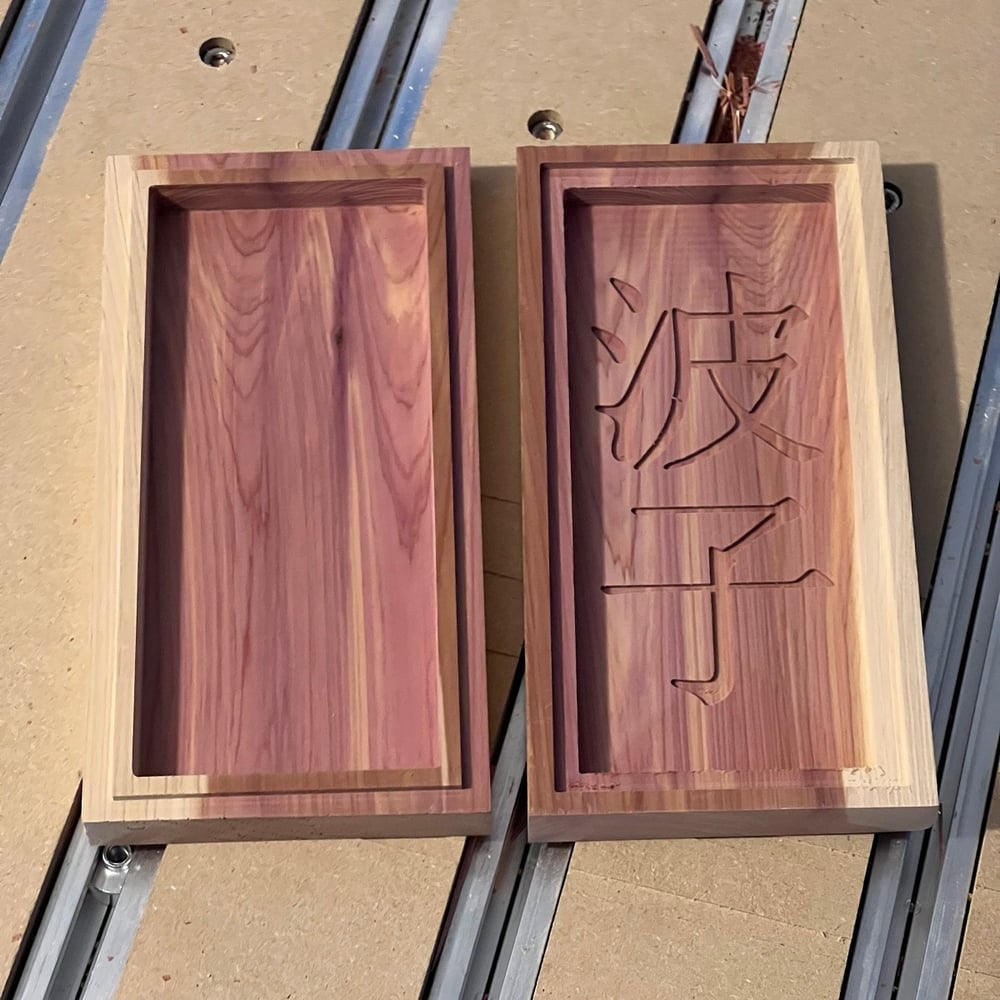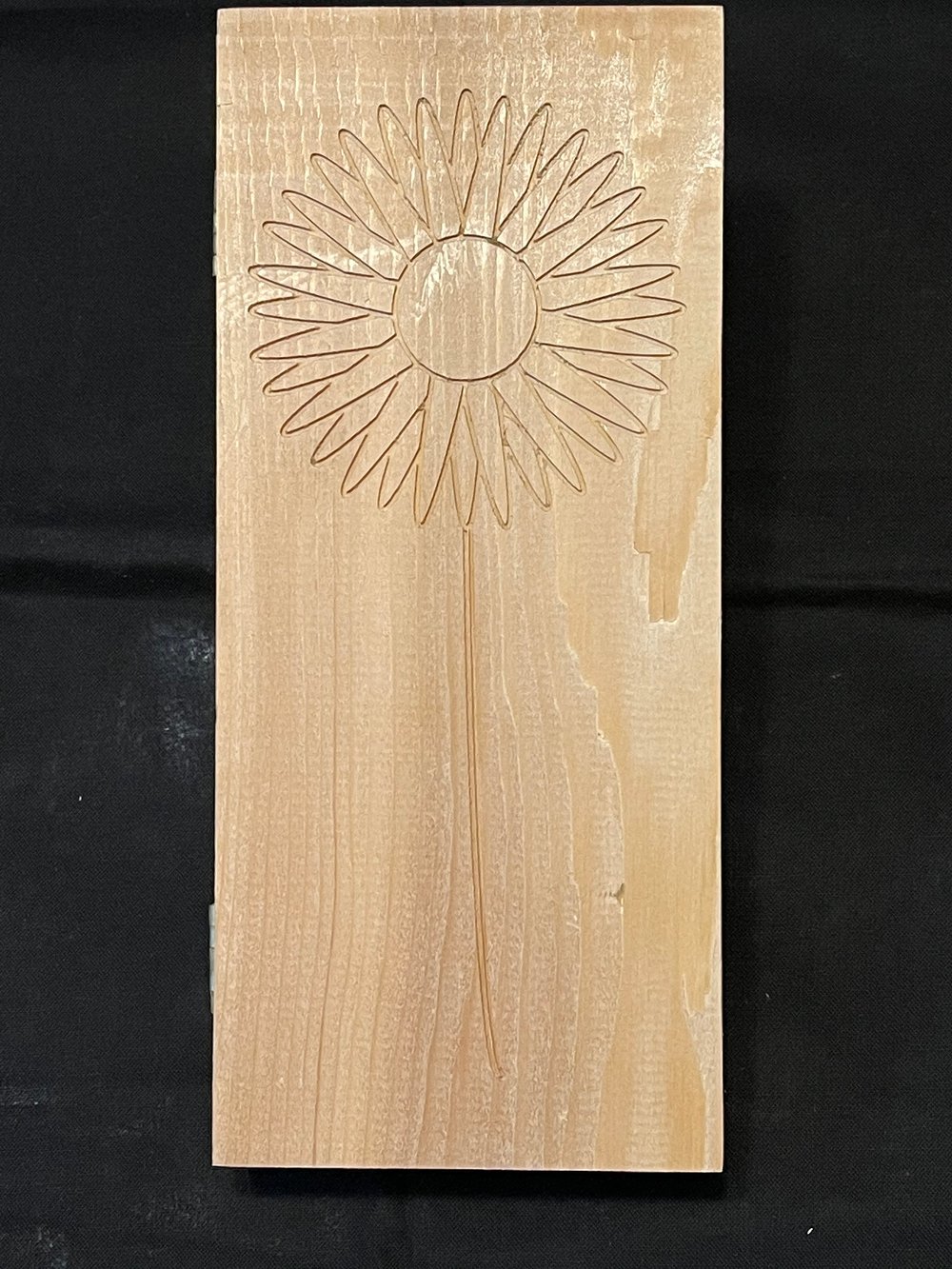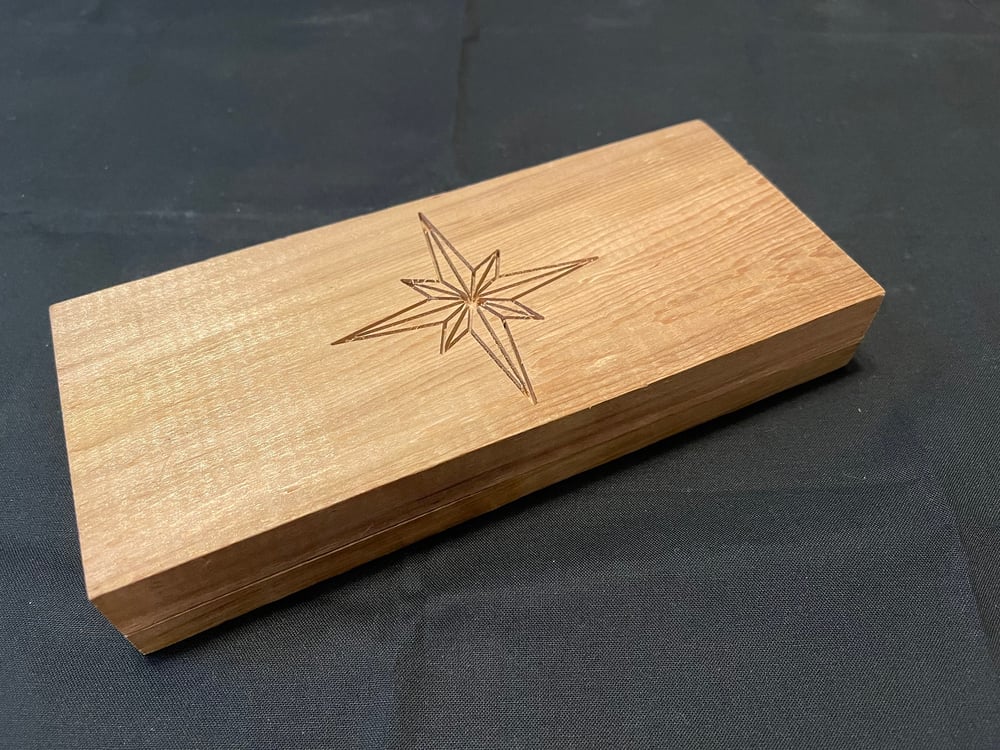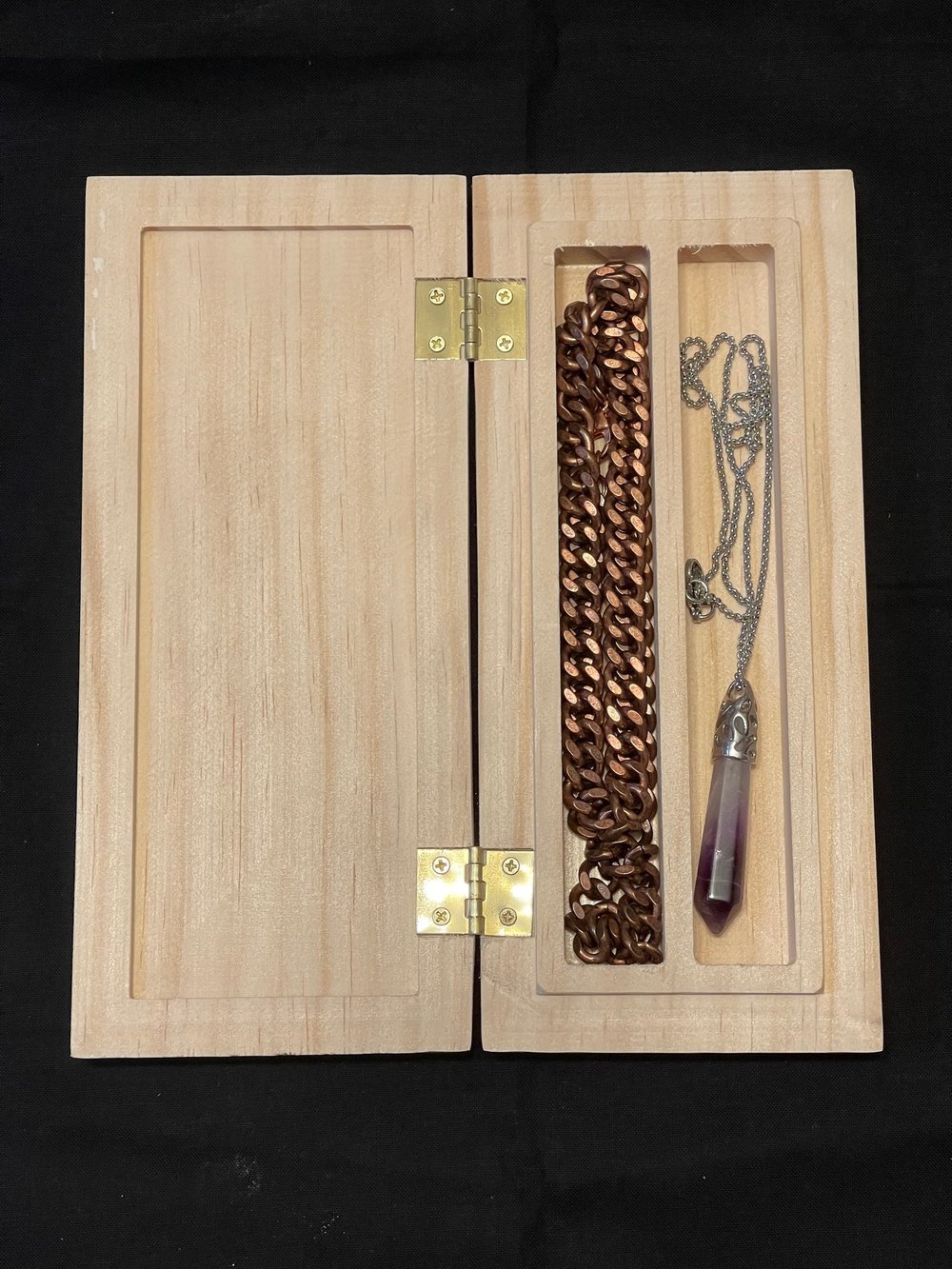 Behold These Beautiful Boxes!
Made from wonderful natural wood, these jewelry boxes are 8 inches long and 3 1/2 inches wide, making them the perfect size for your daily necklaces. Which wood do you think looks better: the warmth of cedar, the brightness of natural pine, or the richness of walnut?
Each jewelry box comes with an optional design on the lid. Would you like a star or a flower on your jewelry box? How about a name? I'd love to create a custom jewelry box for you, so please let me know your name in the checkout notes!
The top and bottom of every jewelry box are made from a single piece of wood, joined by elegant concealed hinges. The careful design of these boxes means they don't need a clasp to stay closed. An optional divider lets you safely sort and store your most precious jewelry.
Would you like a necklace to go with this amazing box? Order a necklace from our shop and use the code BOXCOMBO1 to get 20% off all necklaces in your order.