Star of Bethlehem Wooden Ornaments (Set of Four)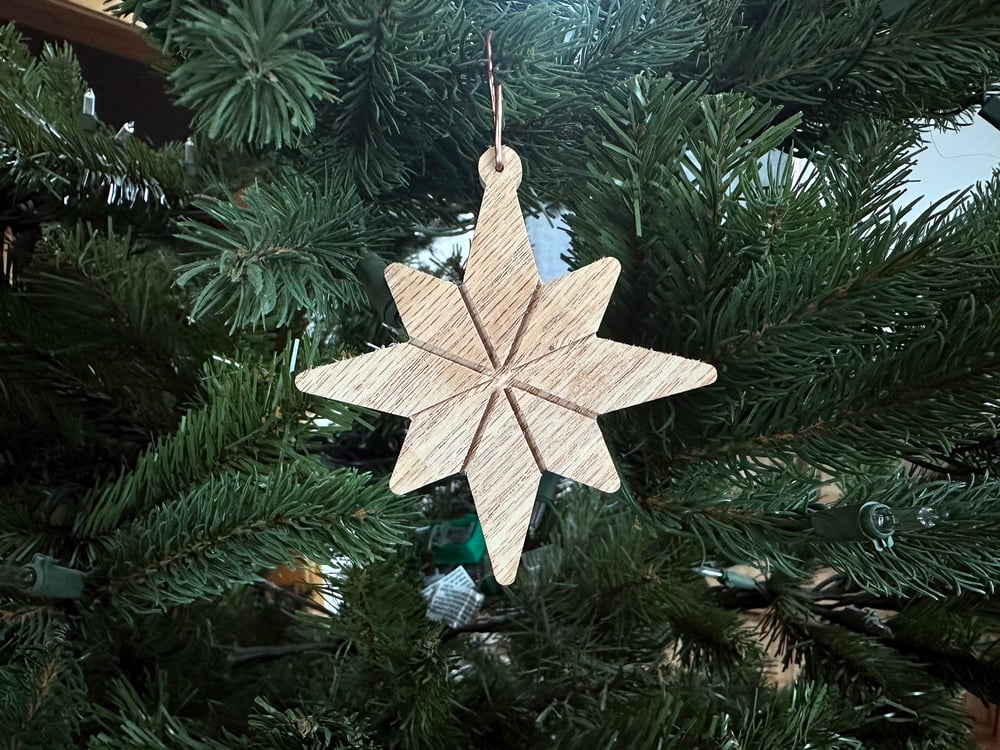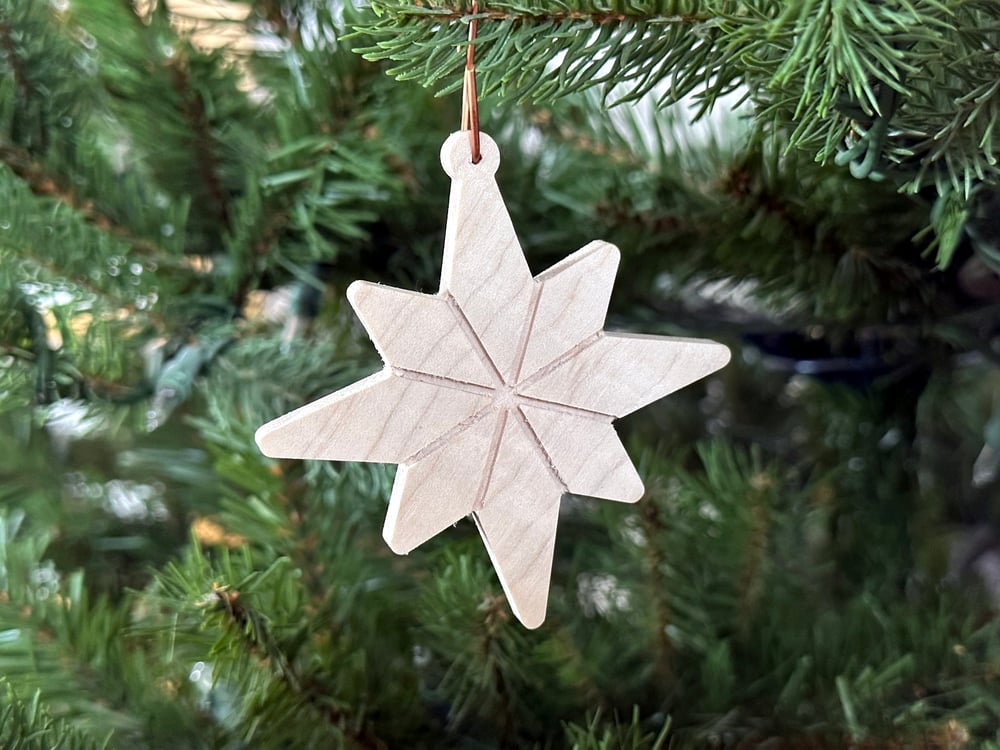 The Star of Bethlehem Engraved in Wood
Carved from the finest woods, these beautiful eight-pointed stars reflect the light of your tree and the warmth of your home. Each ornament is more than 3 inches tall, making this star the perfect size ornament for any tree.
Every set of four ornaments comes in natural wood, letting your family paint the ornaments with memories for years to come.
Your ornaments come in an attractive box which doubles as a gift box and a storage box.