Mini Copper Flower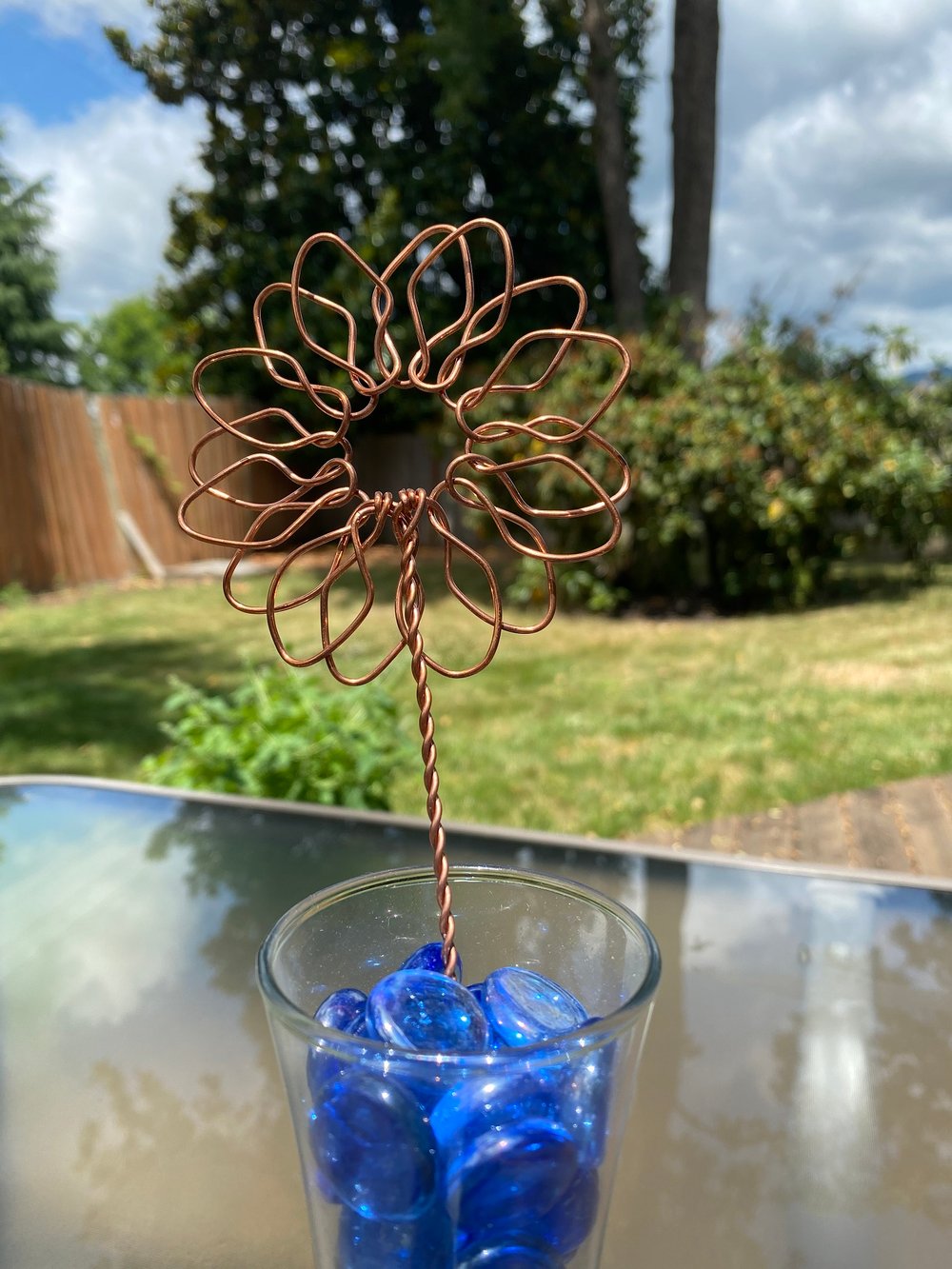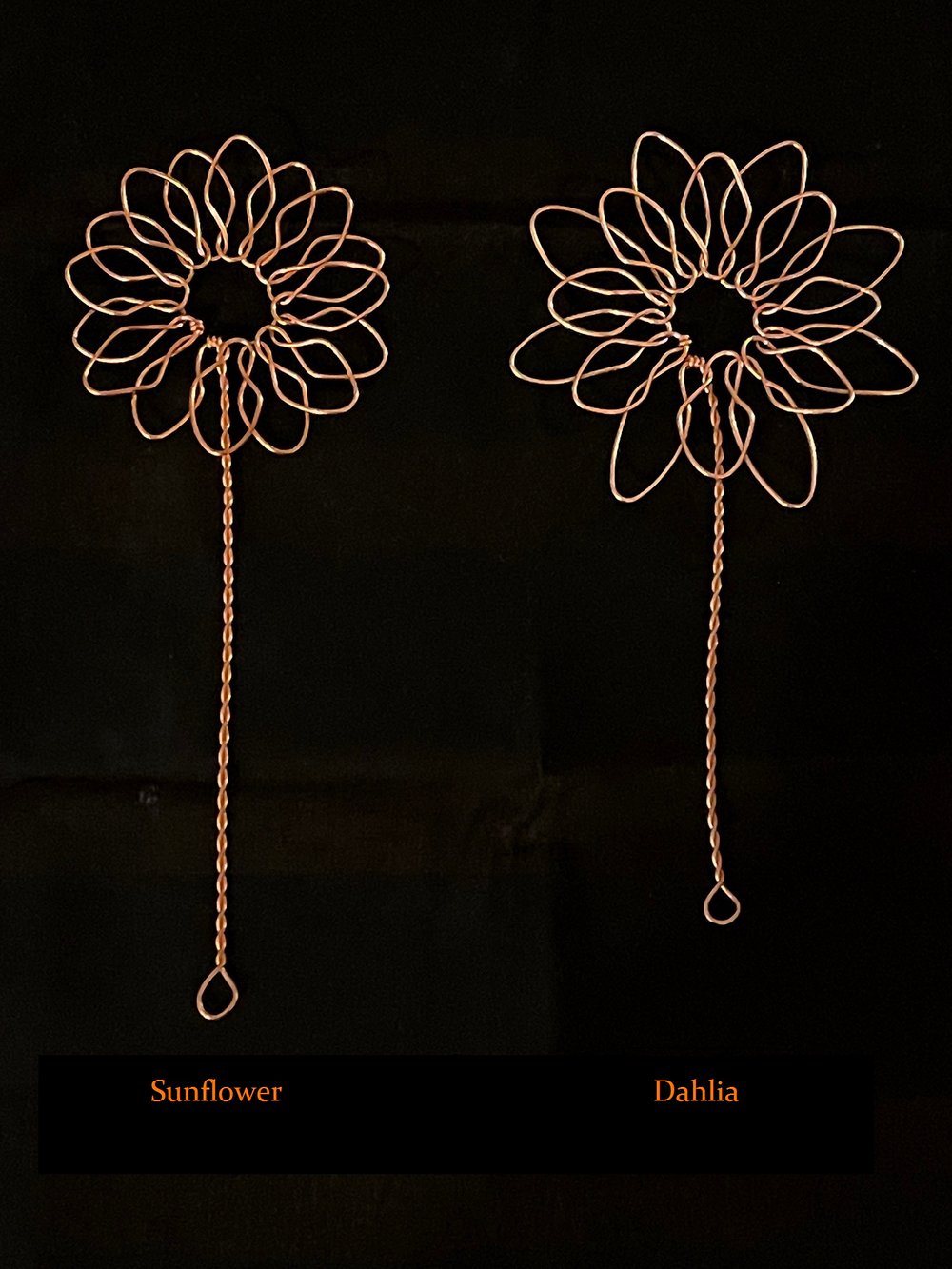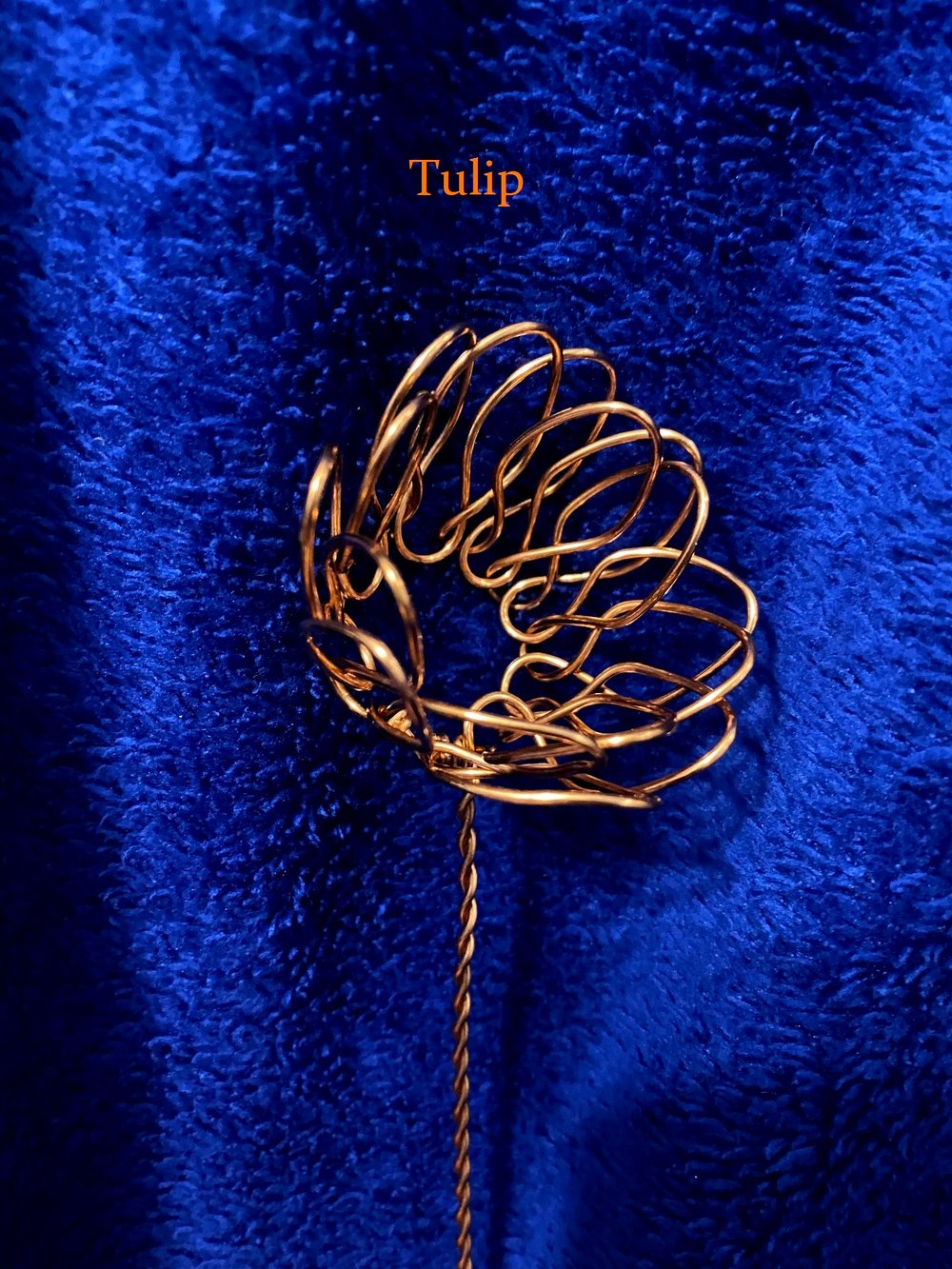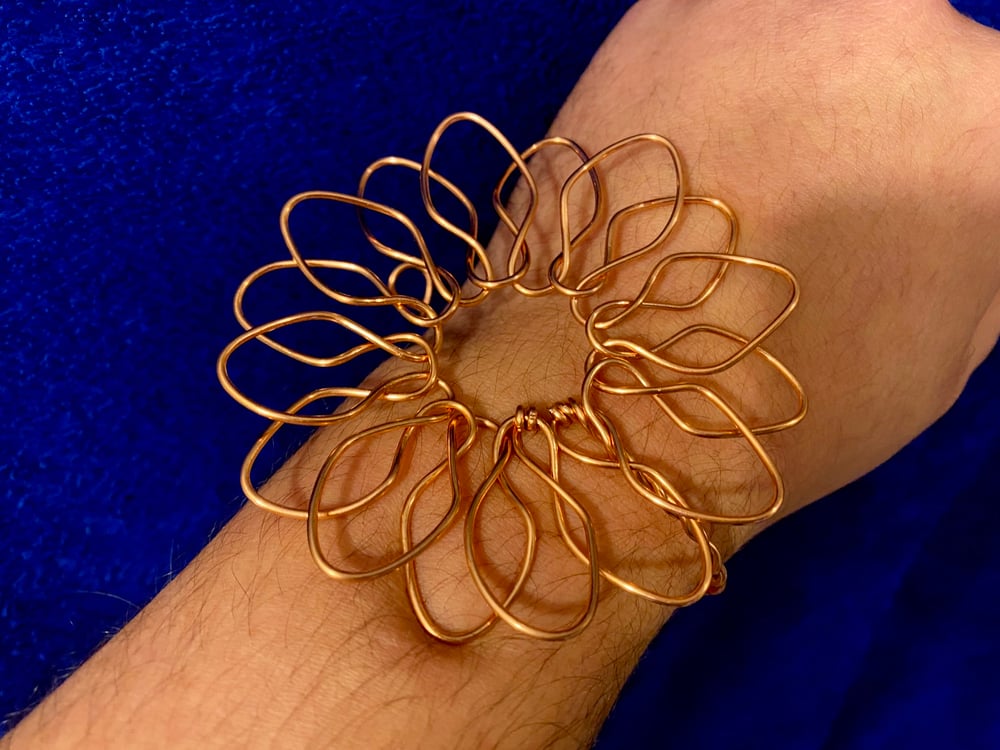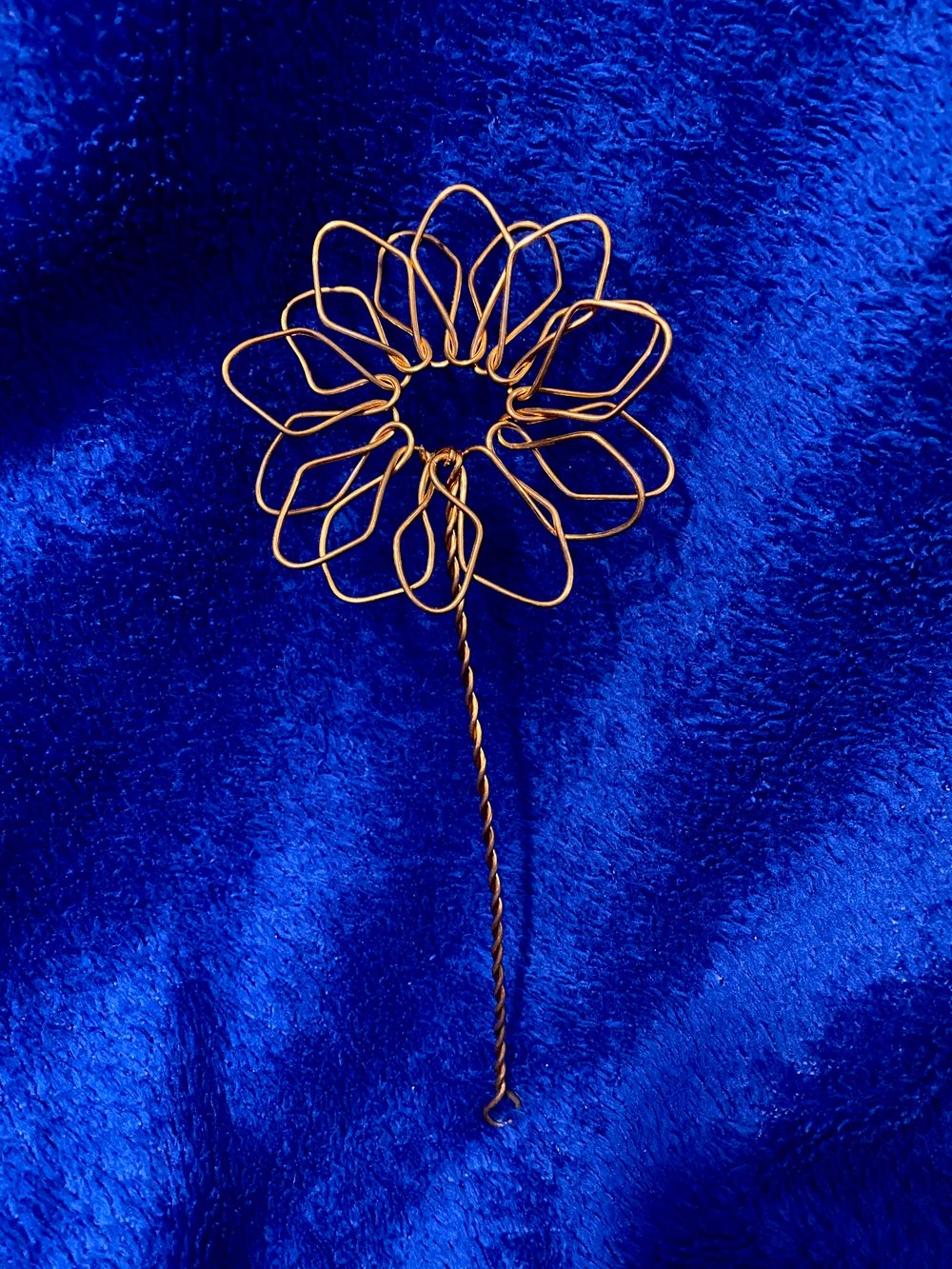 Bring Brightness and Warmth to Any Space With This Mini Copper Flower - And It's Wearable!
Handmade from copper wire, these 16-petal flowers are 8 inches long. They're the perfect size for any home or office.
You have your choice of three flowers: The Sunflower style has petals which are all the same size, and is certain to make you smile. The Dahlia style has petals of various sizes that create an energizing burst of coppery color. The Tulip style has curved petals that are the same size, drawing you in with overlapping wire wonder.
Every flower has a bendable stem, so you can wear it as a bracelet or in your hair!
Here's a big bonus: When you spend $50 or more and use the code COPPER at checkout, you get one of these Mini Copper Flowers for free! Spend $100 or more, and you get two! How's that for a bonus?