Gold Chain Bracelet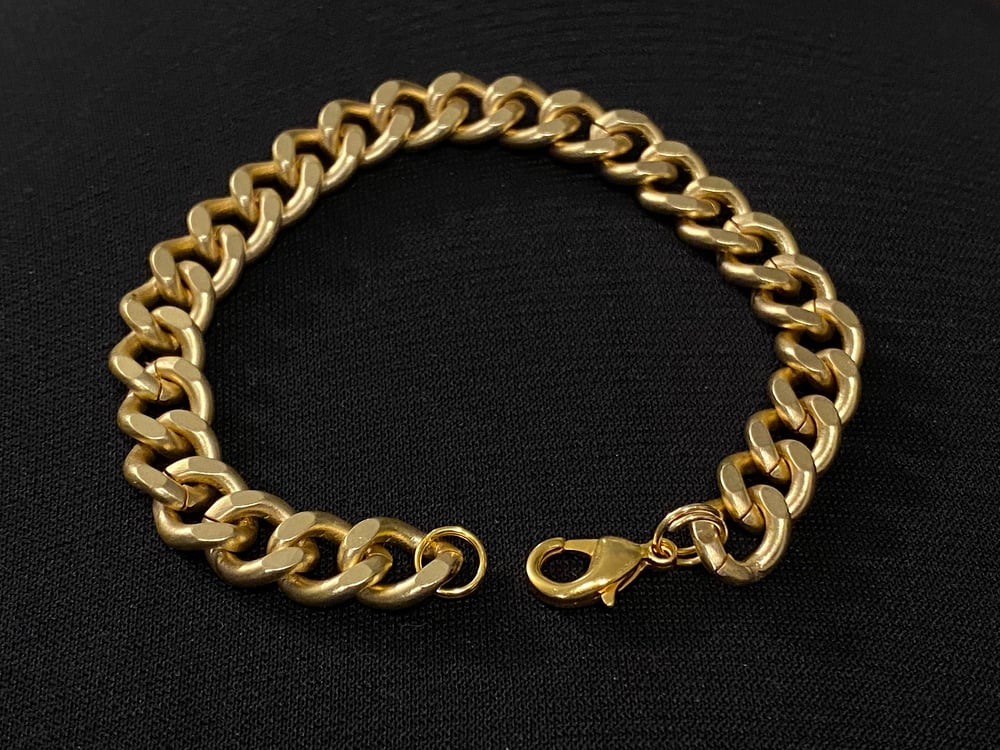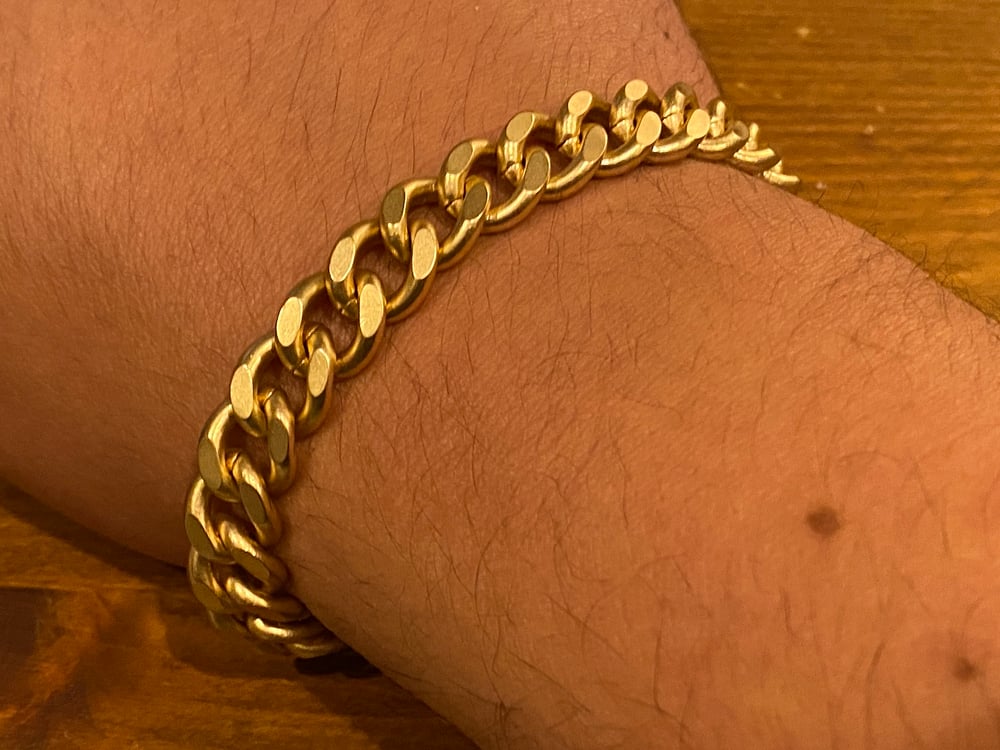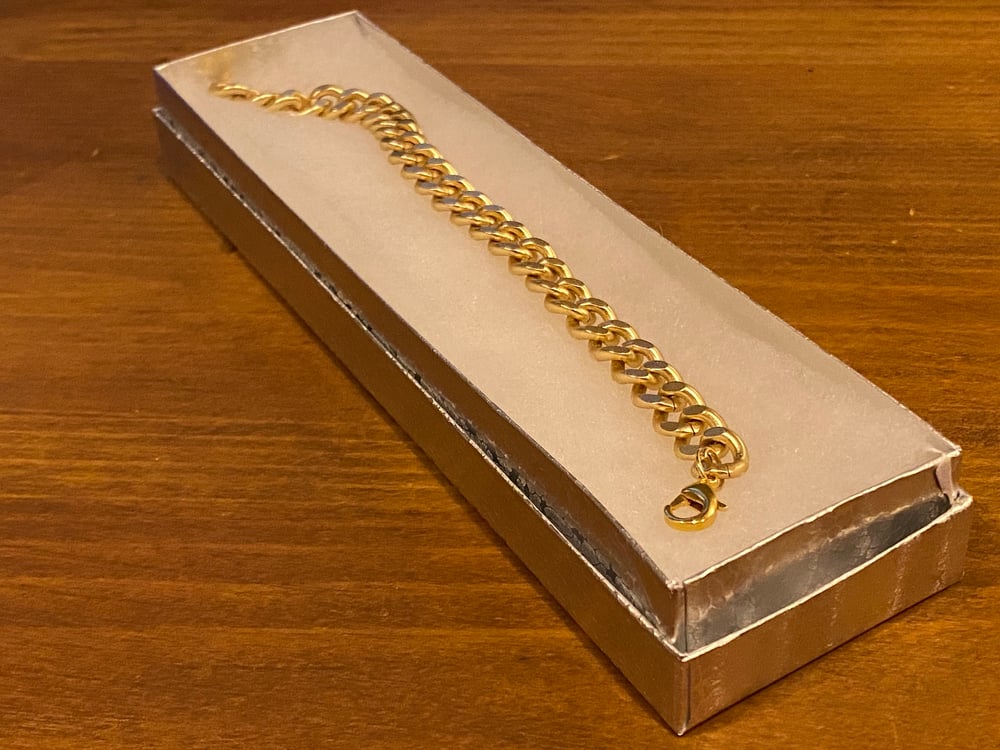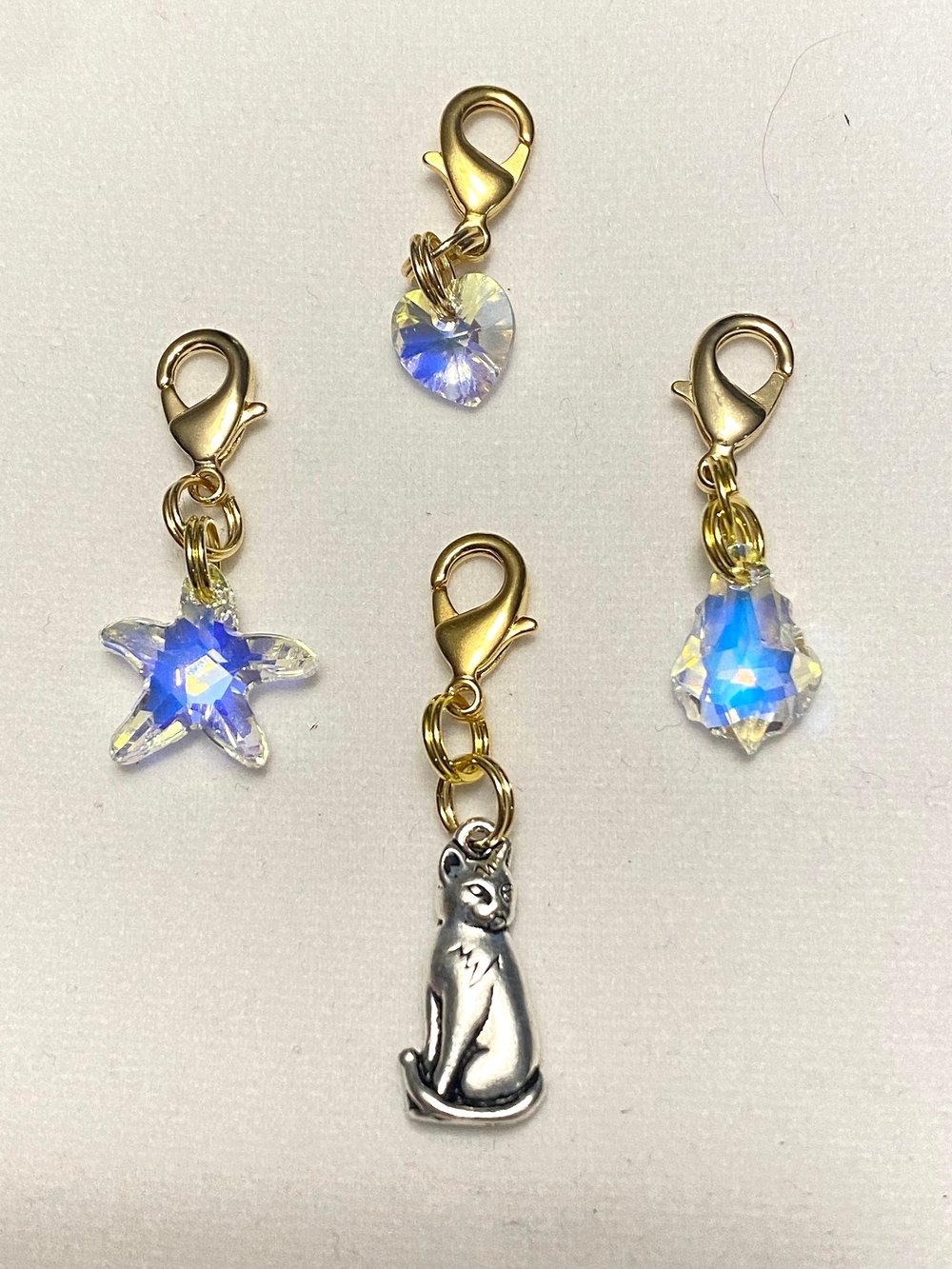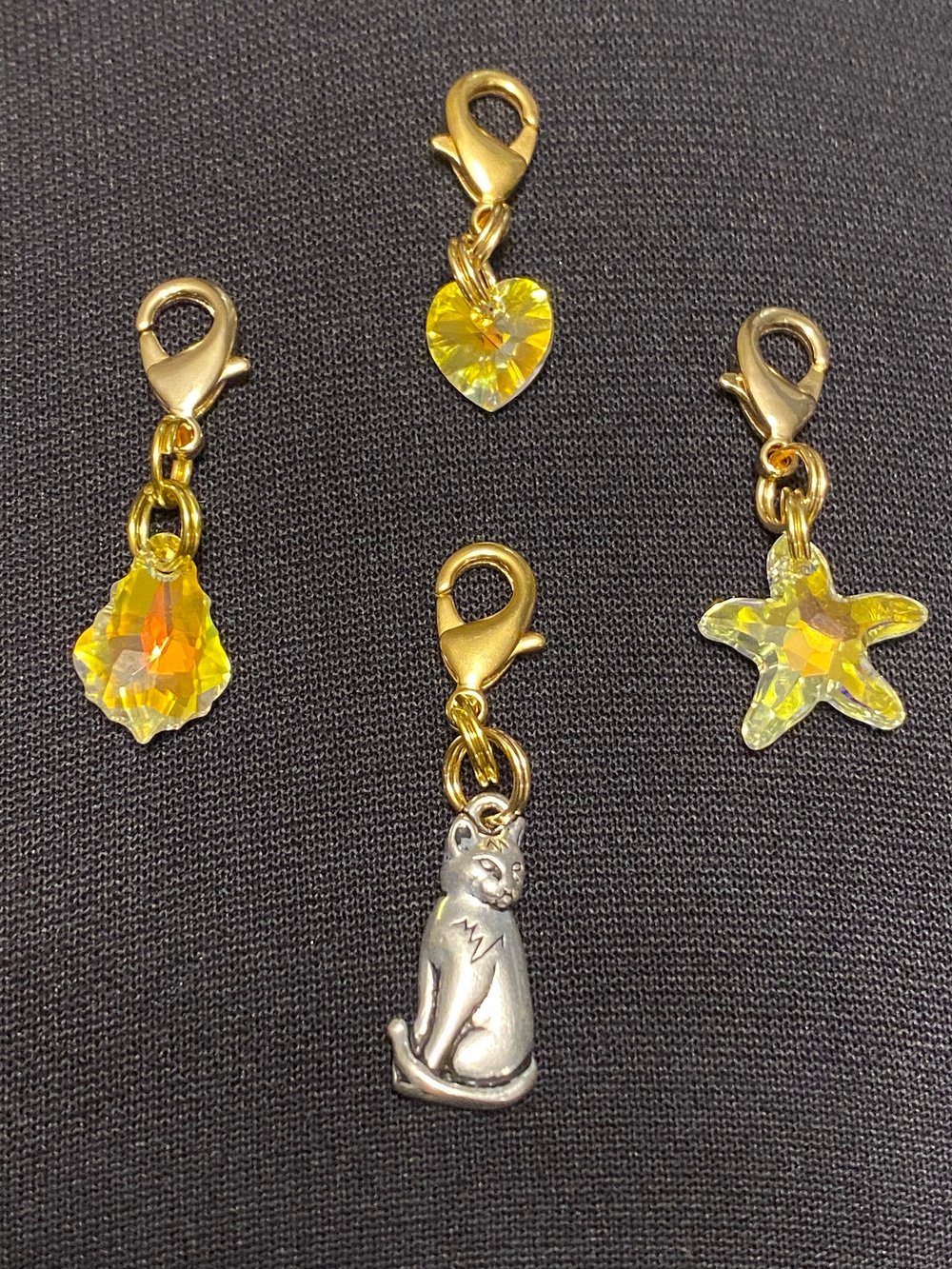 Effortless Elegance, Exceptionally Enduring
If you want jewelry that looks nice without trying, look no further! You've found the perfect bracelet!
The gold curb chain says "refinement and richness" on your wrist. It's perfect for every outfit and every occasion!
We use a strong half inch chain to make each bracelet. Your beautiful bracelet will be with you for years to come!
You can get your bracelet in sizes from 6 inches to 10 inches. There's a size that's just right for you! As an added bonus, the larger sizes make wonderful anklets.
Would you like to add a classy charm to your bracelet? Our collection of Swarovski charms includes hearts, starfish, and teardrop pendants that shine like the aurora borealis!
Every charm comes with a gold clasp. You can choose and change your charm as often as you like!
Be sure to check out our Gold Chain Necklaces when you've chosen your bracelet. Order now, and enjoy a stylish set!