Stainless Steel Chain Bracelet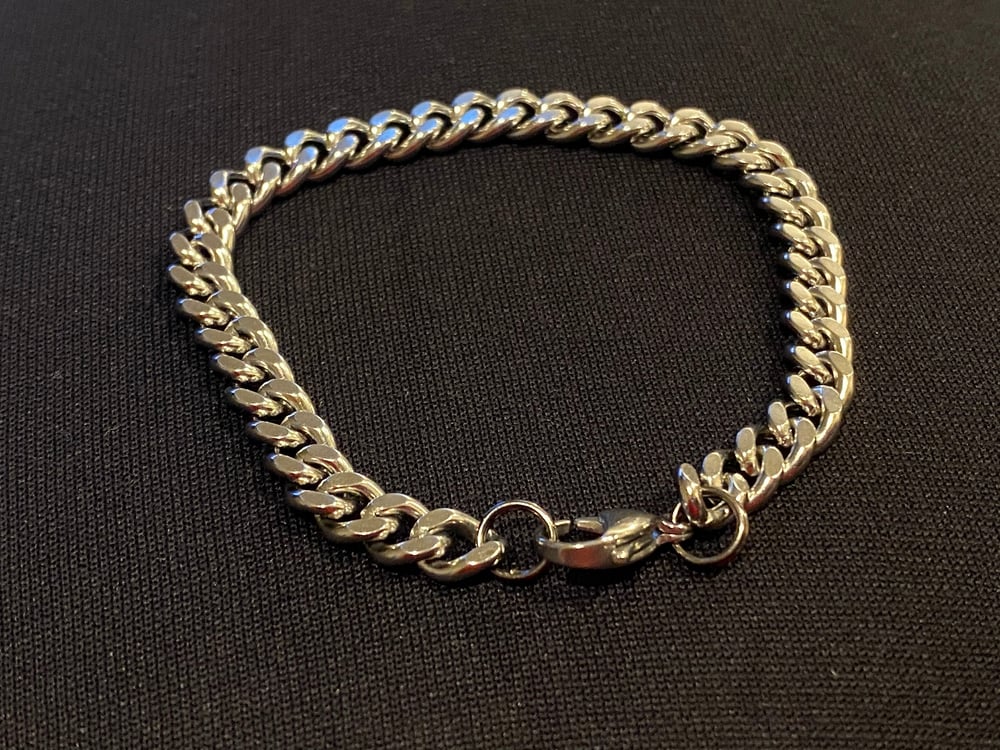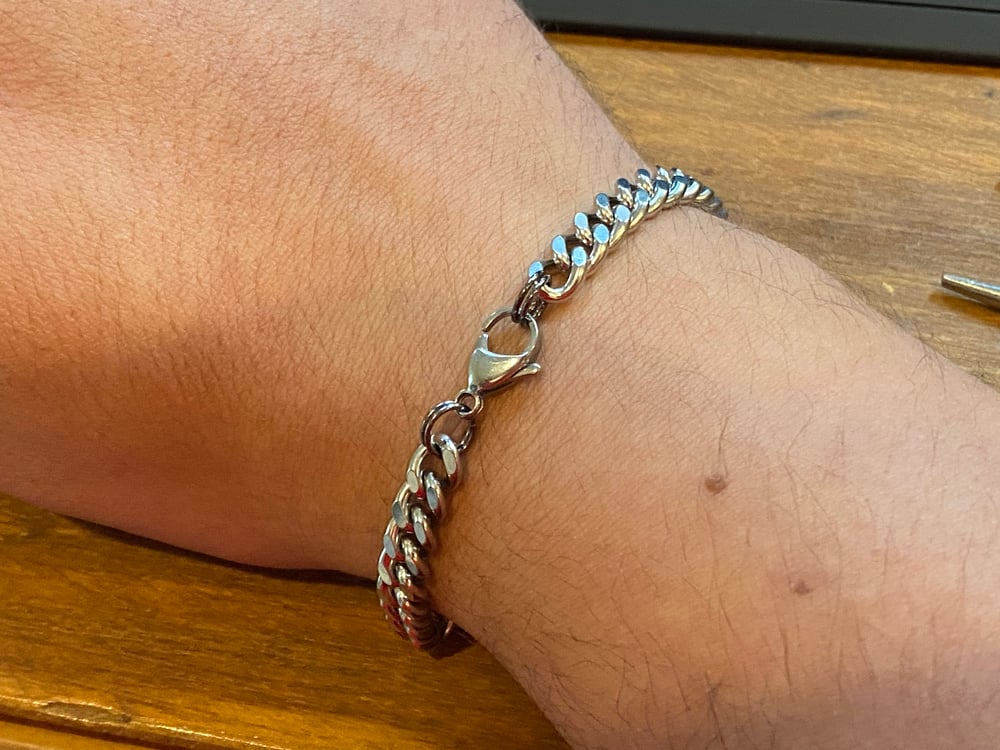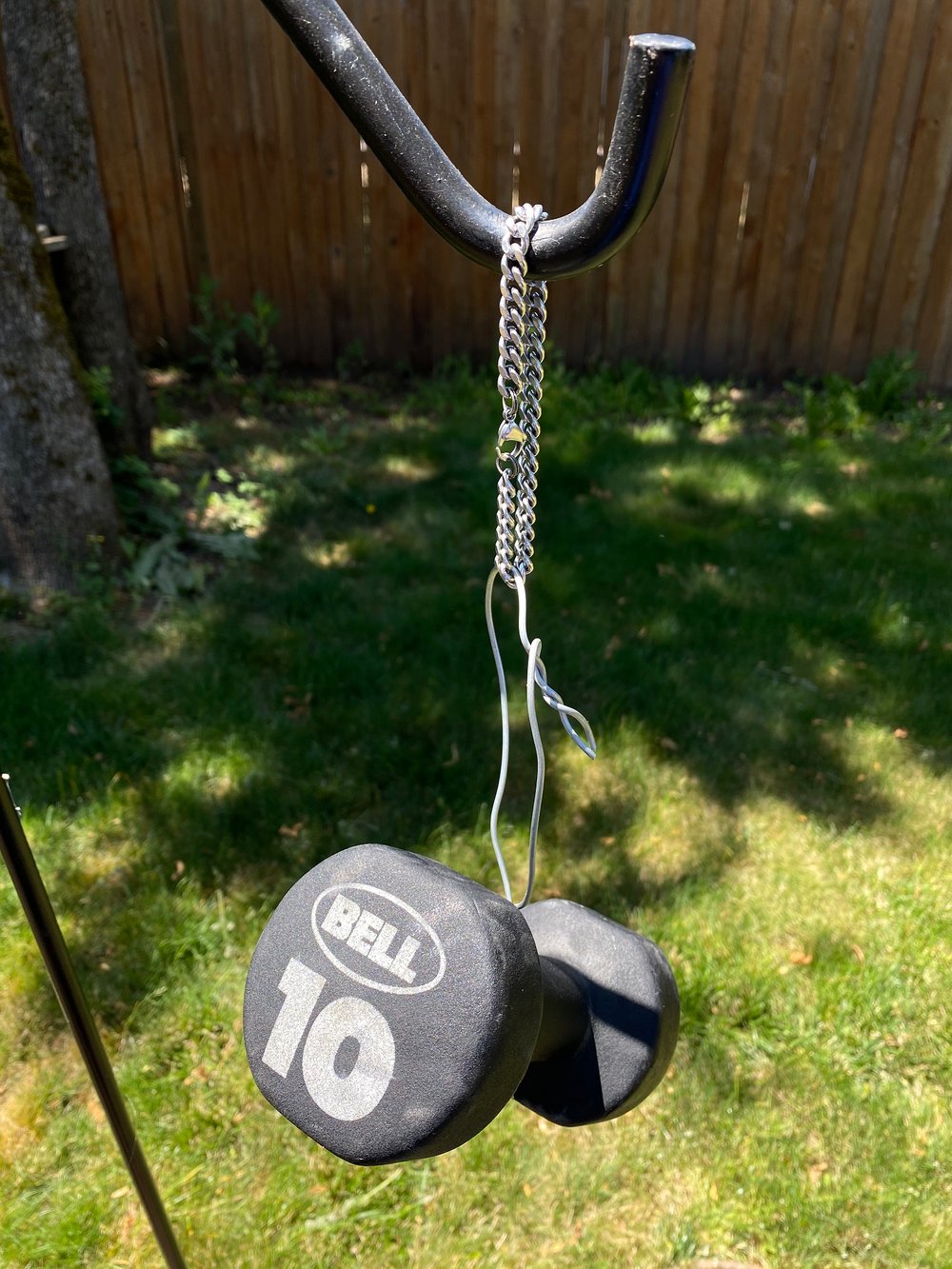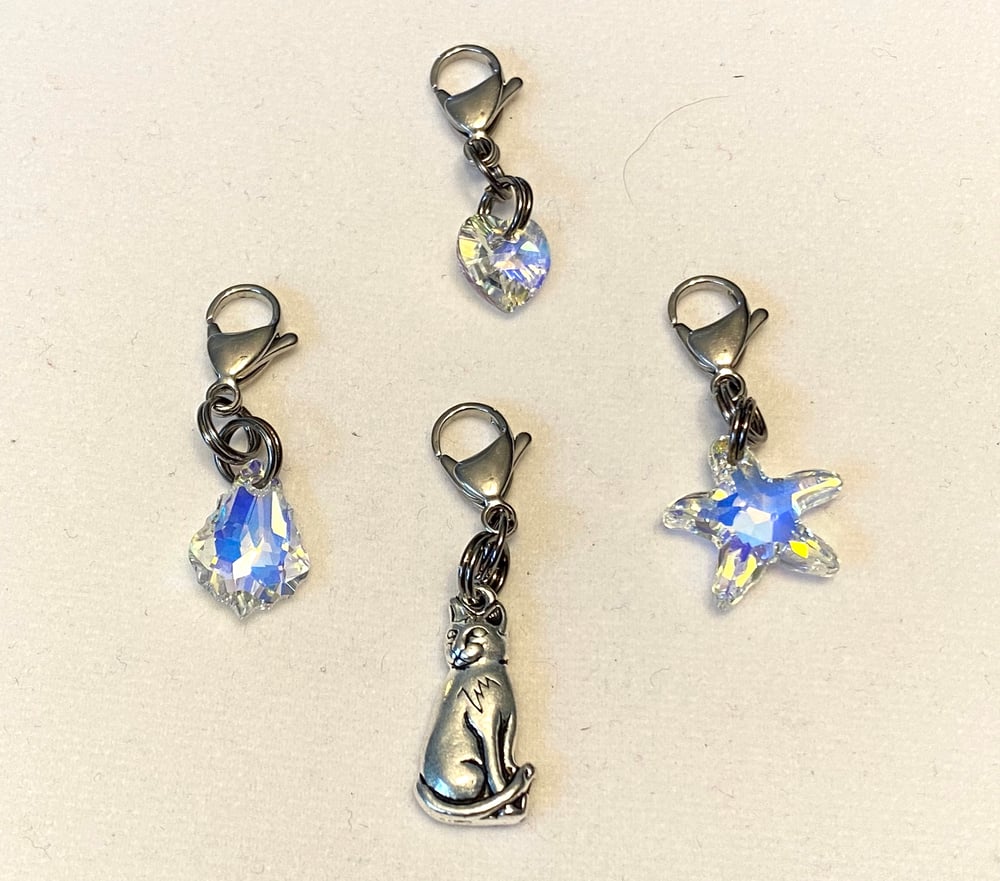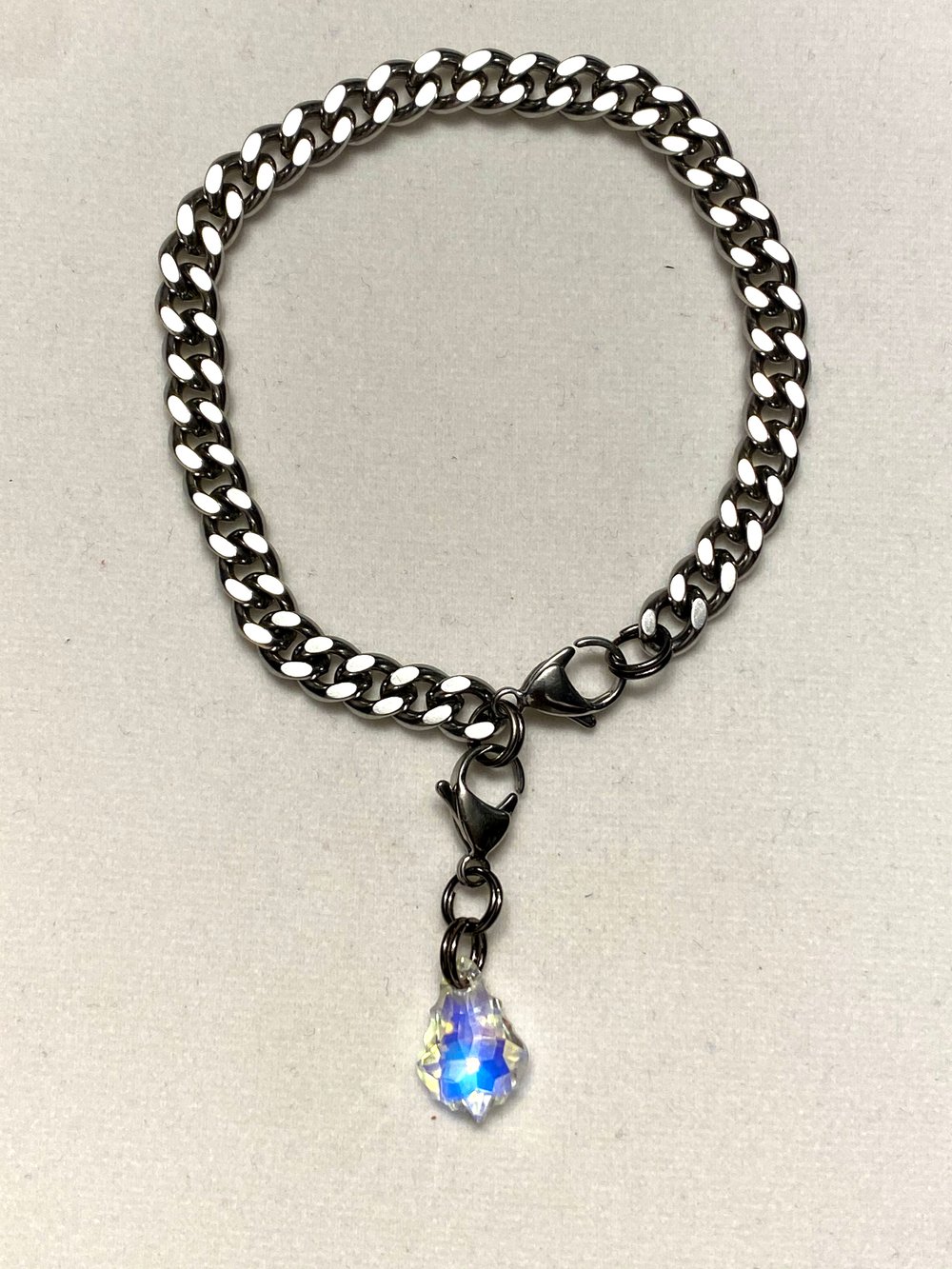 See the Strong and Stylish Stainless Steel Chain Bracelet You Never Need to Take Off!
These bracelets are made from stainless steel, so they won't tarnish. You can even sterilize them!
Every bracelet is custom-sized, which means they look amazing while standing up to the worst life has to offer!
You can go hiking, biking, logging, hunting, fishing, and swimming, and this bracelet will be with you every step of the way! How many bracelets can say that?
These bracelets come in sizes from 6 to 10 inches. There's a size that's just right for you! The larger sizes also make great anklets.
Would you like to add an eye-catching charm to your bracelet? We have a collection of Swarovski crystal charms for you to choose from! Each charm comes on a clasp, so you can choose and change your charm as often as you like!