Stainless Steel Chain Necklace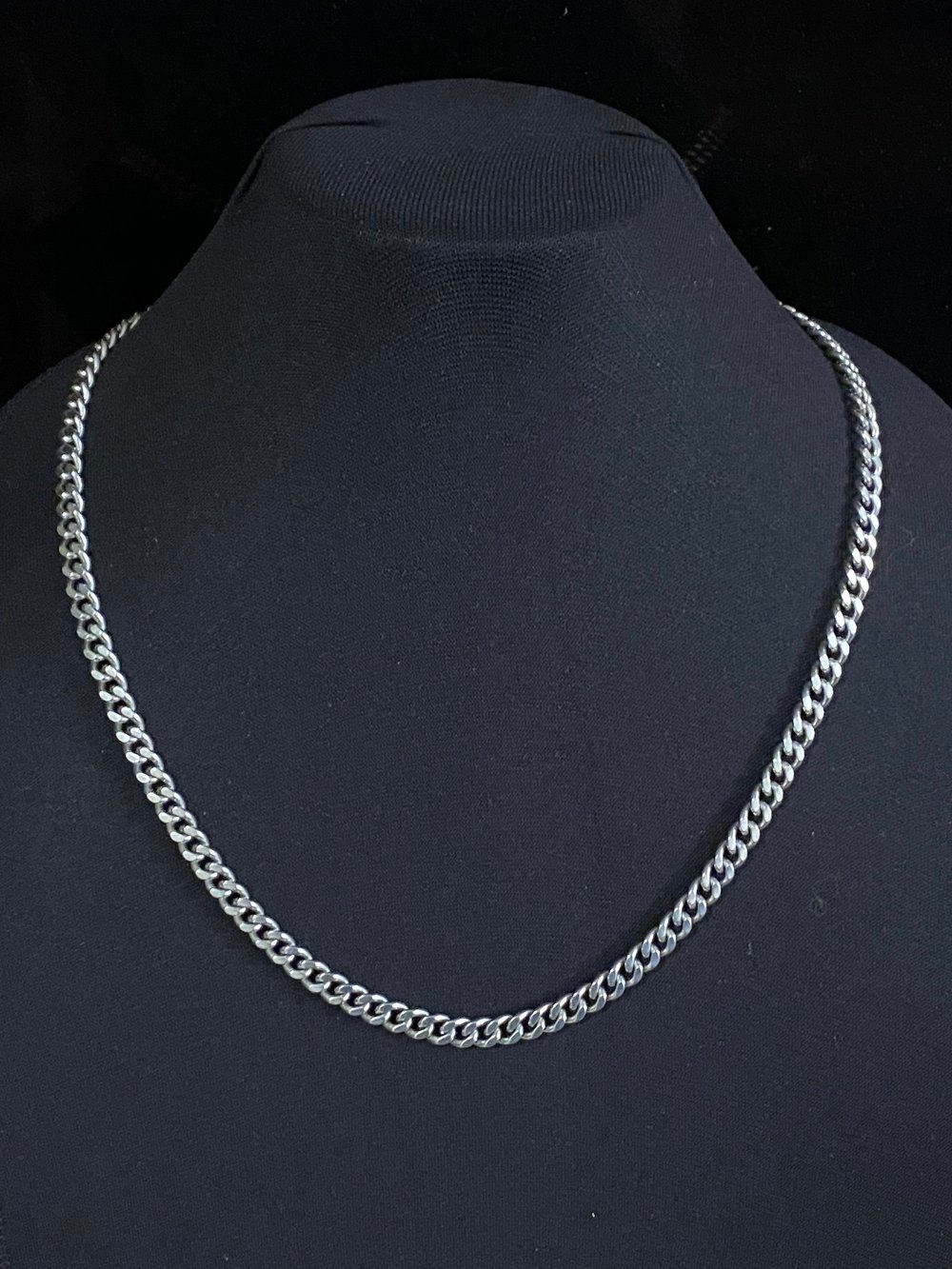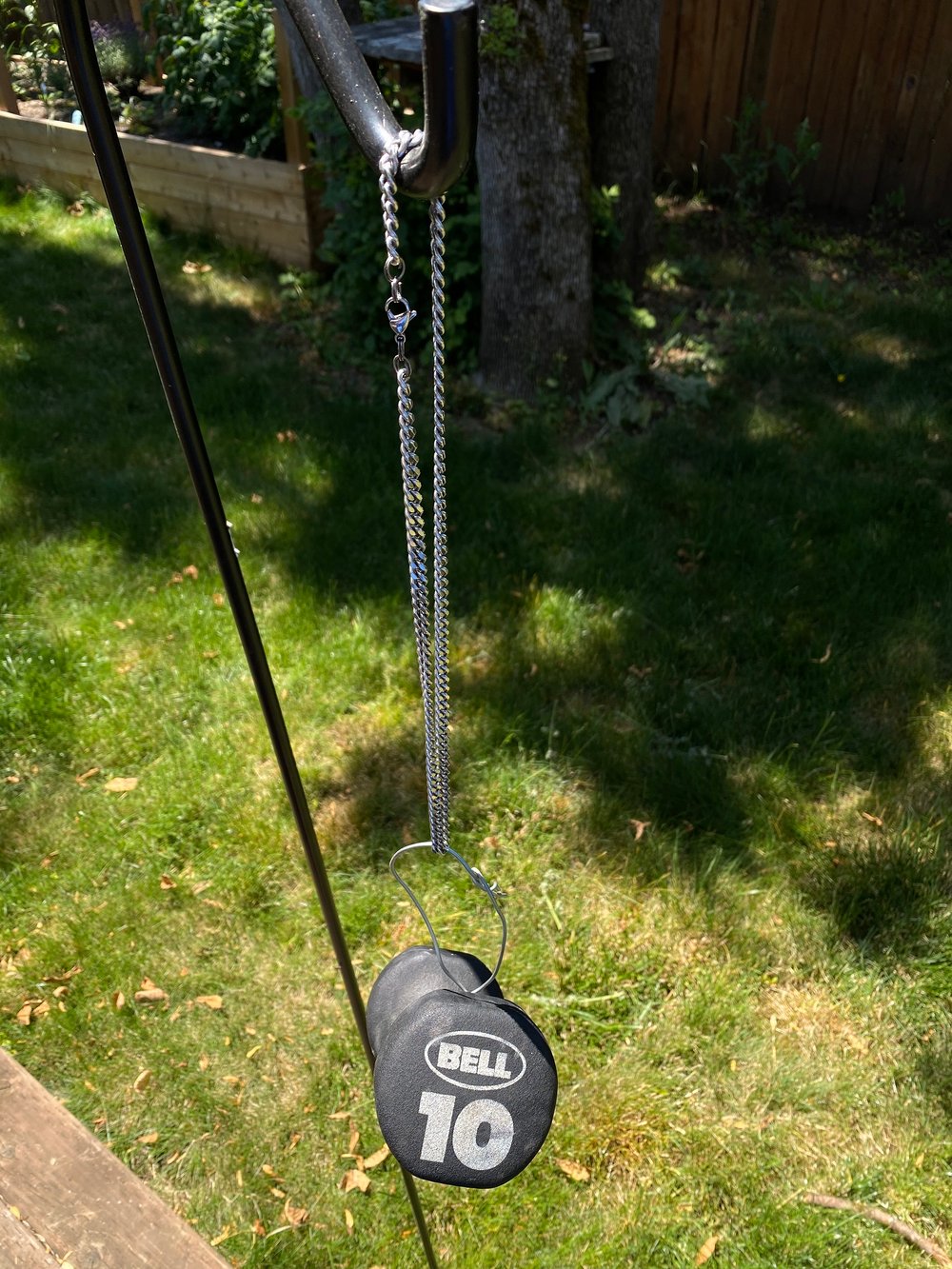 The Necklace That's With You Every Step of the Way
This Stainless Steel Chain Necklace is sturdy and stylish, a necklace that stands the test of time and looks good doing it.
Each necklace is made with tough stainless steel curb chain, so it won't tarnish or rust. You can really feel the strength of this necklace!
Do you live, play, and work hard? Then this is THE necklace for you!
If this necklace was any stronger, the TSA wouldn't let you board while wearing it.
Order yours now in sizes from 16 to 24 inches!