Gold Chain Necklace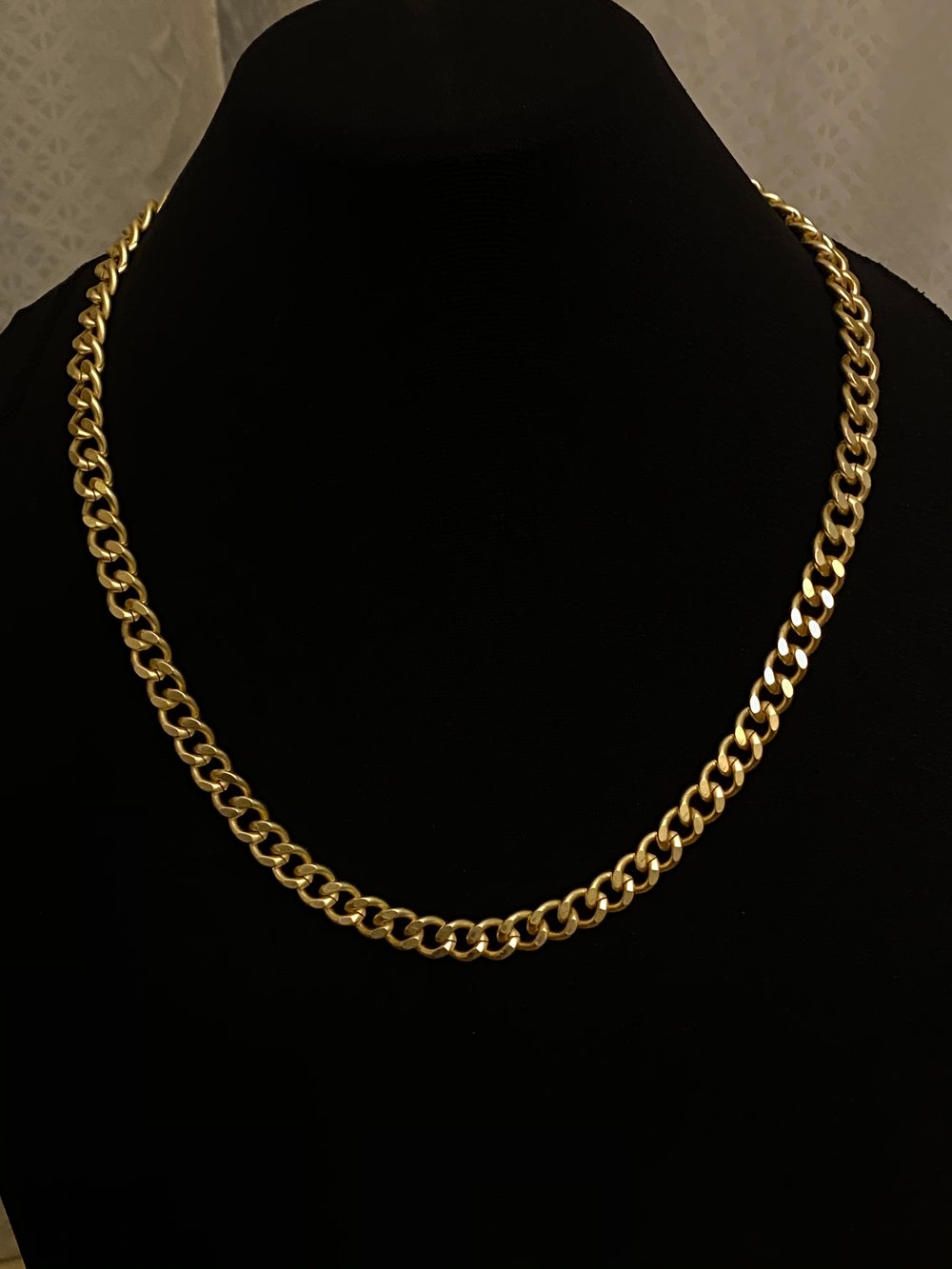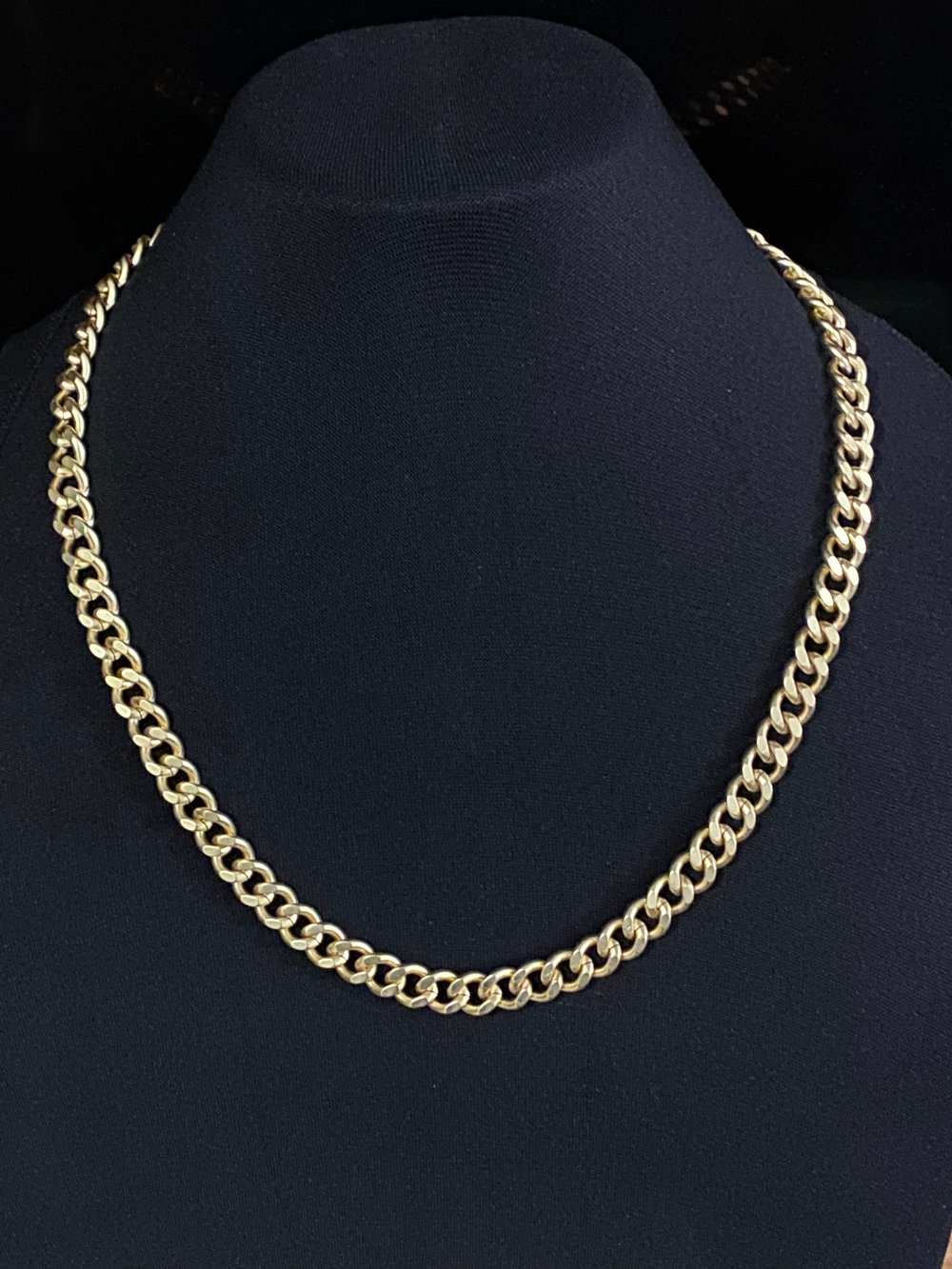 Look Good Without Trying!
Do you have children, pets, or spend time outdoors? Then you need this seriously strong necklace that's made to last!
Each necklace is made with the finest gold plated chain. The subtle satin finish quietly says "Elegance."
If you don't need to shout to make yourself heard, this is the necklace for you!
Choose your size and order now!